Globally connected. One team for all cases.
Concentrated specialist knowledge, international experience, absolute sovereignty and individual support. You can expect all this and much more from us. We are specialists in all tax, business and organizational matters. We take care so that you clear your head.
We are at your side with professional advice in every situation and we are personally committed to your concerns. What unites us is the goal of always providing you with the best possible advice and finding the perfect solution for your corporate or private financial questions. We are all pulling together to achieve this.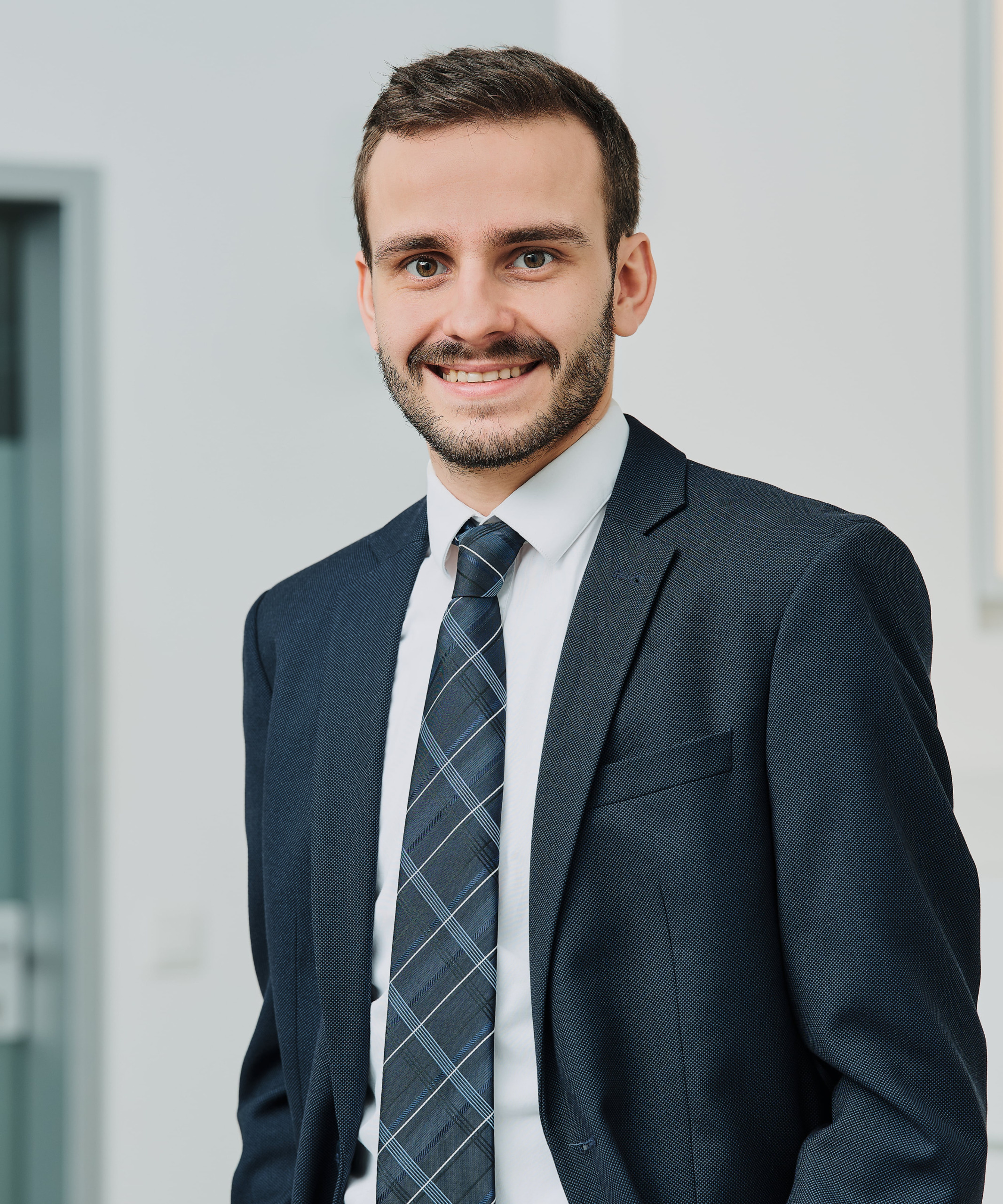 Michael Bader
Study of economics
Main focus
Business management consulting
Digital development of the firm

Besides the theoretical studies, the practical work at PBS is a welcome balance that consolidates what I have learned at the same time. In particular, the exciting challenges that I face in my daily work at PBS provide additional motivation.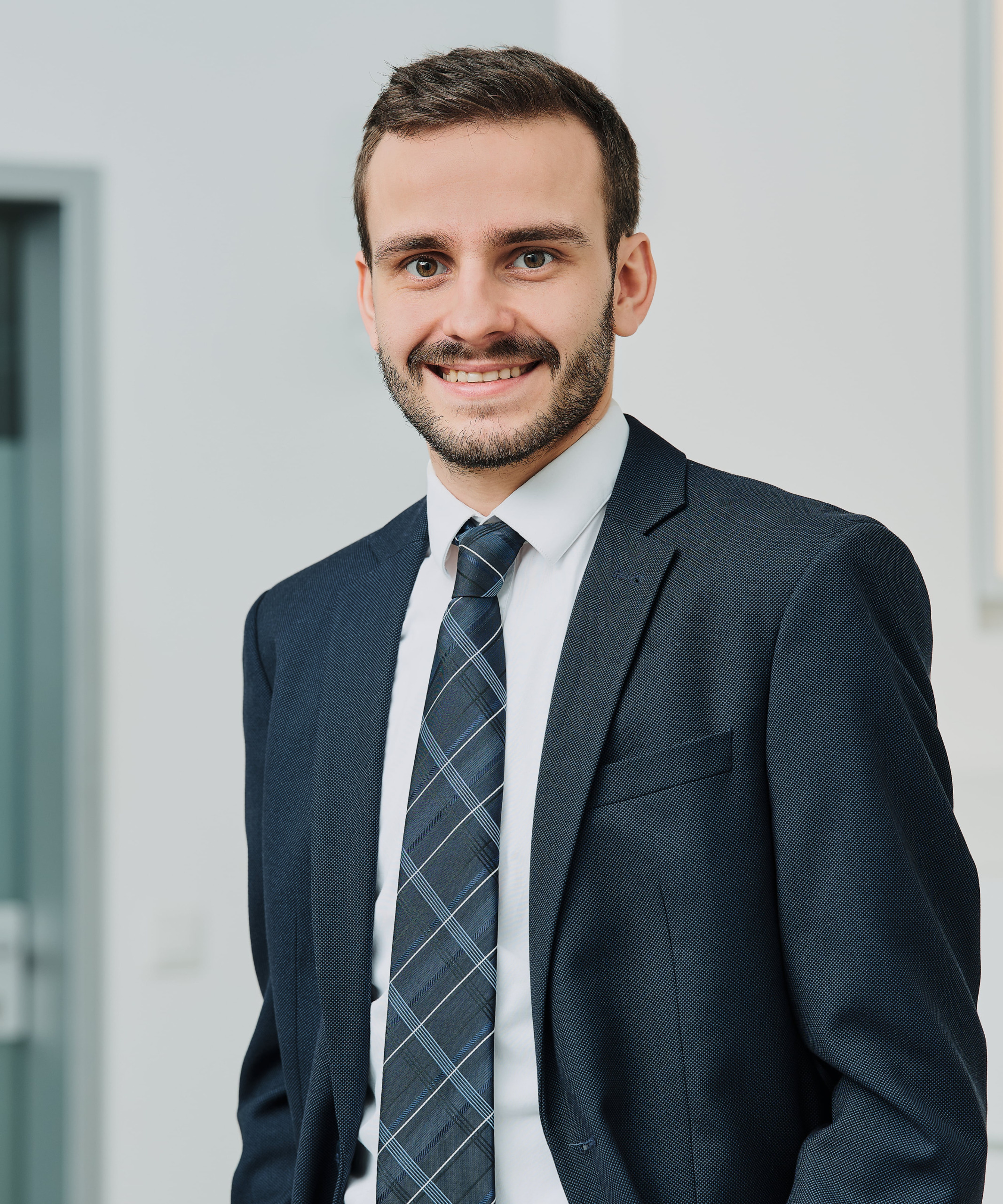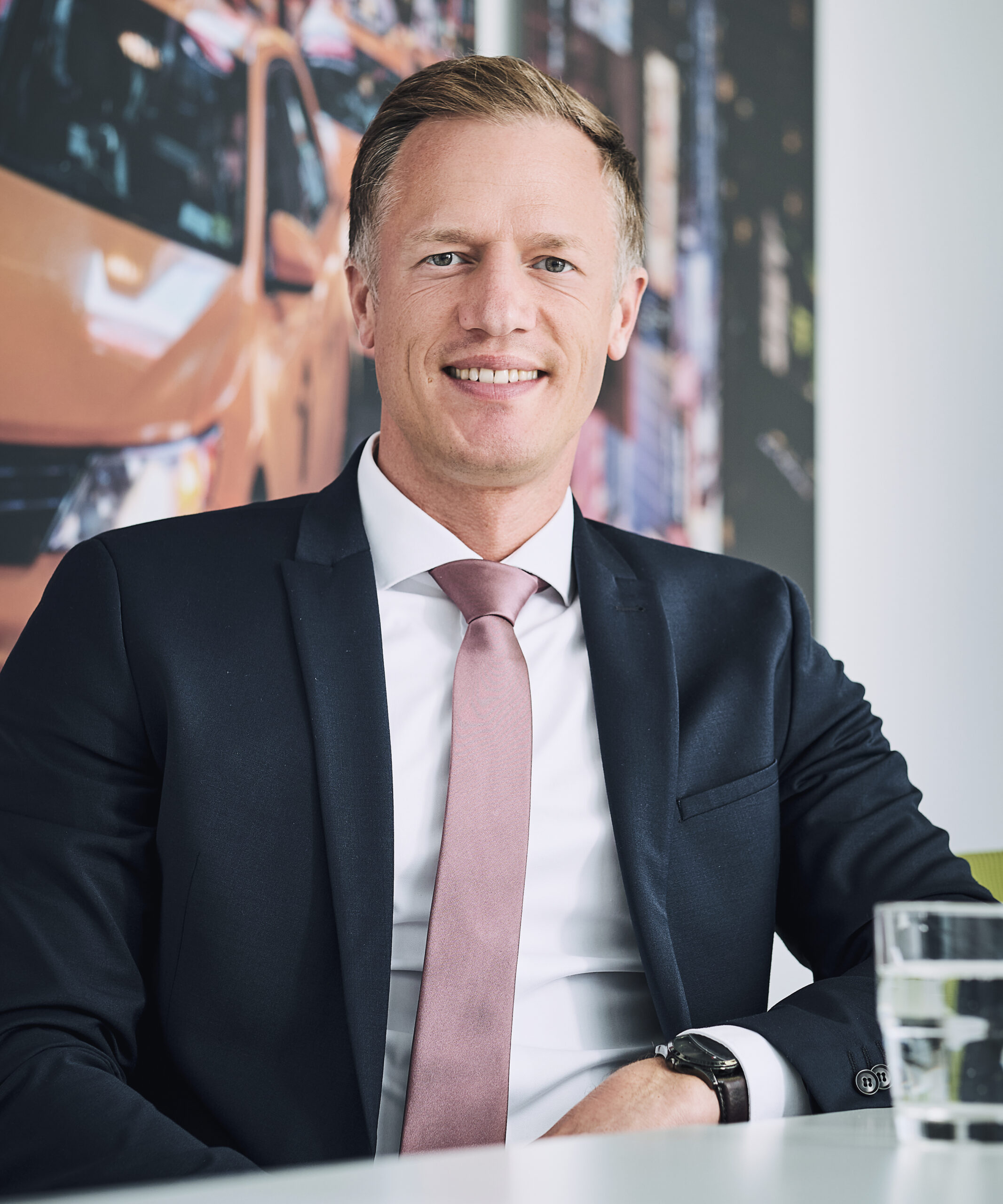 Thomas Blucha
Trainee tax assistent
Main focus
Business and private tax returns
financial accounting
tax profit calculation and annual financial statements

PBS offers me the opportunity for a new professional orientation. It is fun to be part of this young and dynamic team. In addition to the tax aspects, I am particularly impressed by the firm's high level of technological expertise. It facilitates the work for as well as with the clients and also offers perfect conditions for a future-oriented complete digitalization.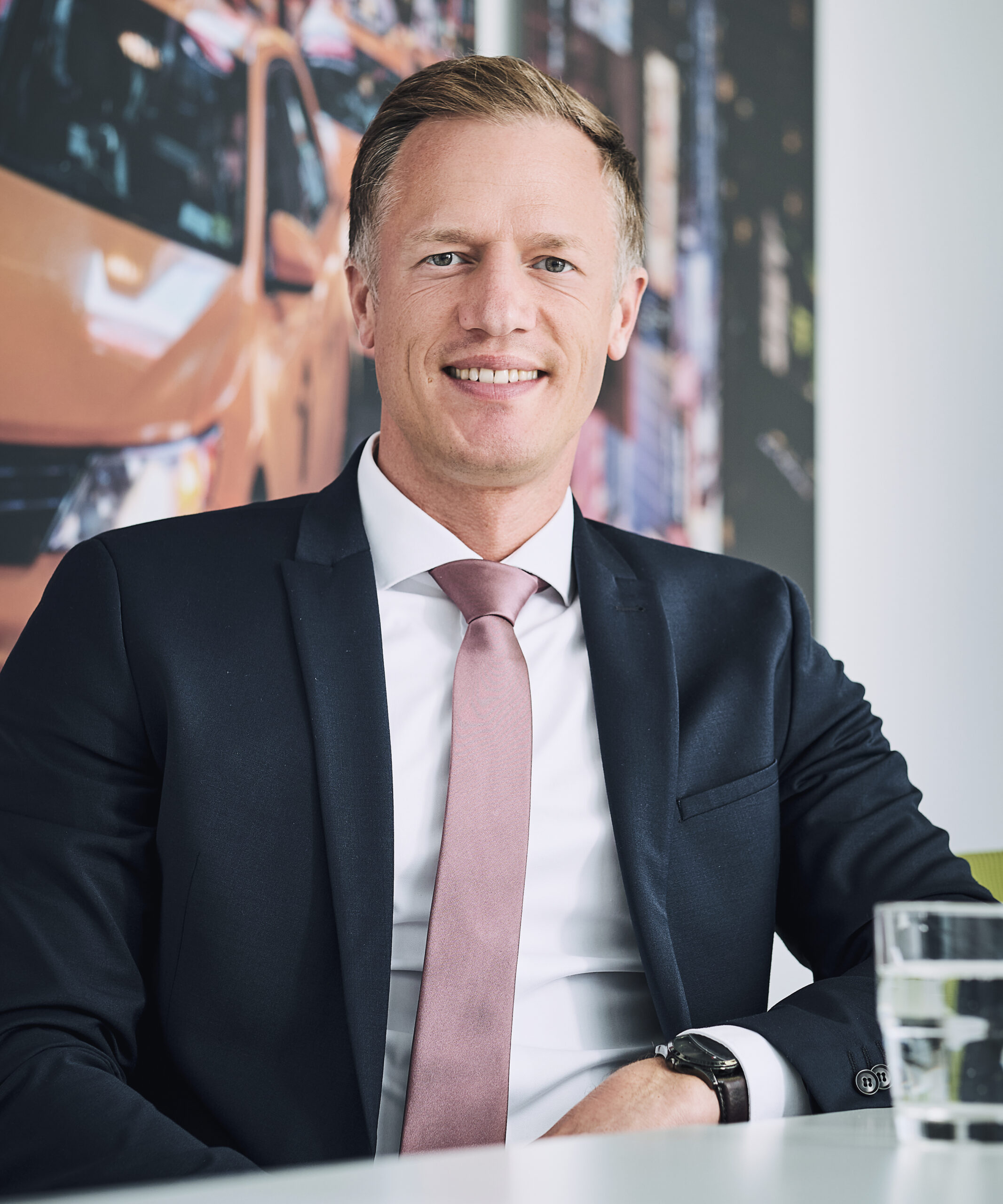 Main focus
Income tax
Financial accounting
Determination of taxable income (EÜR)

My claim is your satisfaction. Here at PBS, great importance is attached to the permanent monitoring of innovations in tax law and the professional exchange within the PBS team. In this way, together we can achieve optimal work results for you. I look forward to working with you to successfully resolve your individual tax matter.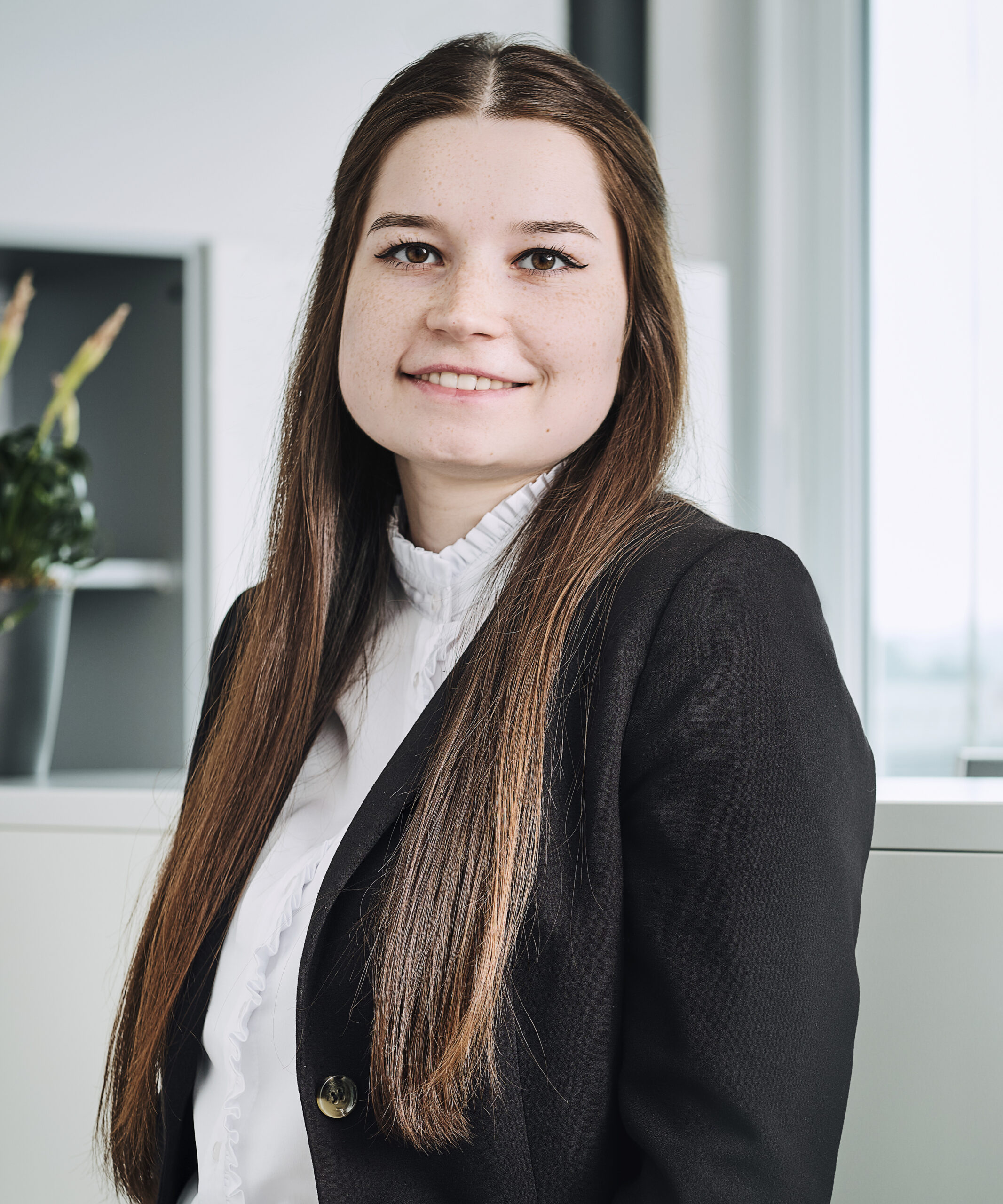 Michelle Gmyrek
Trainee tax assistent
Main focus
Business and private tax returns
financial accounting
tax profit calculation and annual financial statements

My training at PBS is the ideal counterpart to my studies in business law. This allows me to quickly put what I've learned in theory into practice and to develop new content all the more efficiently. I am looking forward to working with such a great, young and solution-oriented team - especially to the many challenges we will solve together in the future!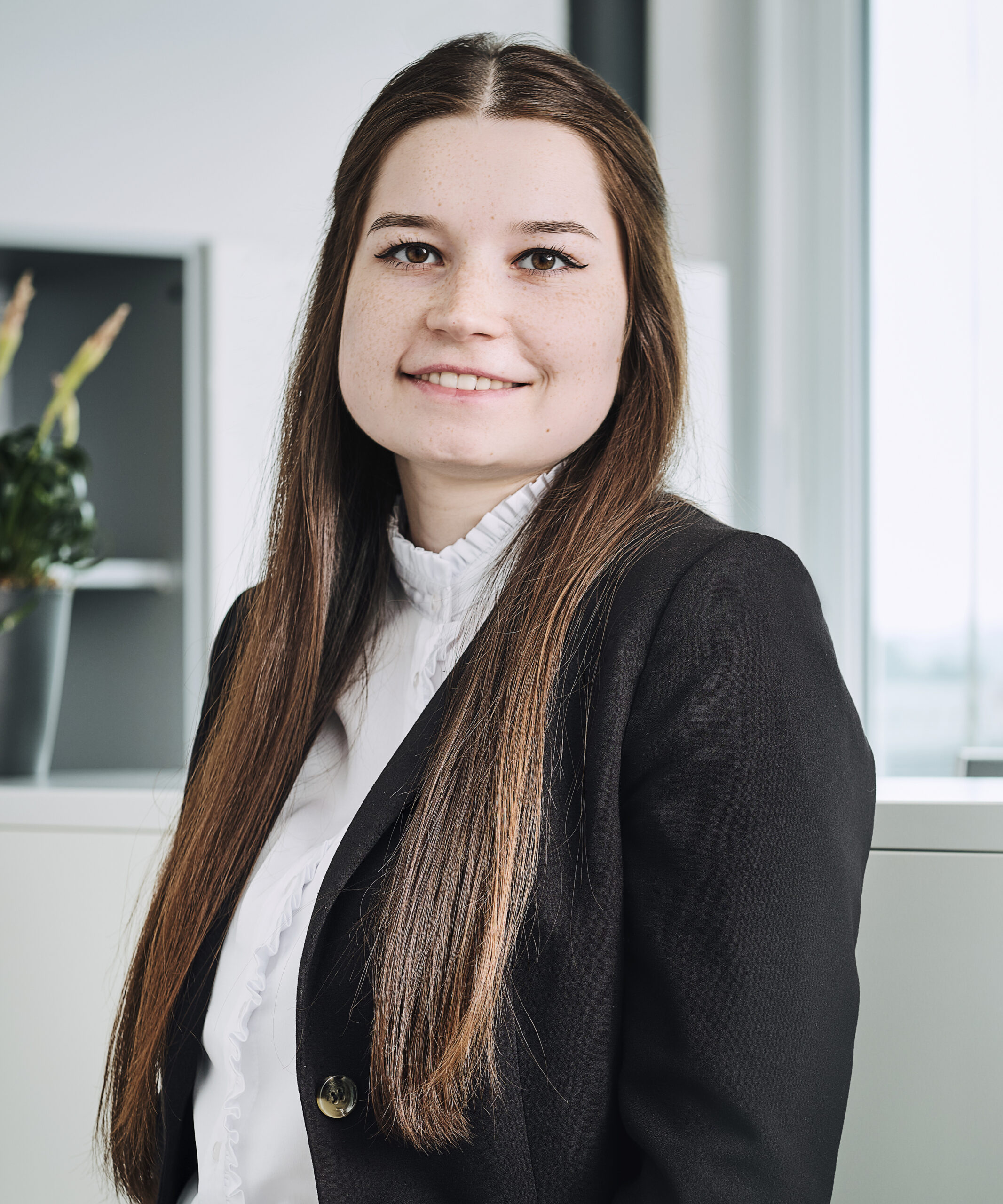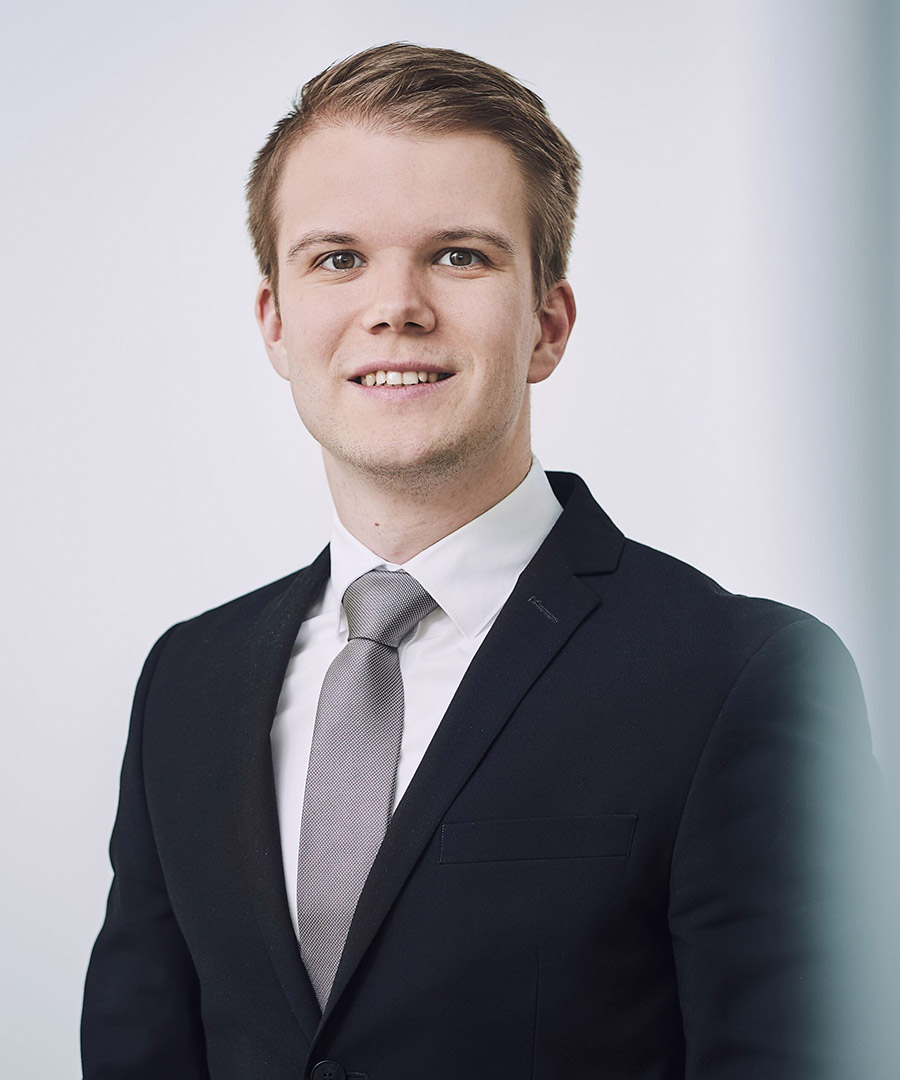 Tim Hoppe
Graduate in finance
Focus
Tax determination of profits and annual financial statements
Corporate as well as private tax returns
Ongoing tax advice

Success consists of enthusiasm for a cause, hard work and a lot of perseverance.
After my three-year dual course of study in financial management, I decided to take on the role of the supporter and not the examiner.
I am fascinated by the diverse range of work at PBS. Hardly a day is like the other. The constant new challenges are my drive. I enjoy helping you find a way and get the best result for you. There is no unanswerable question and no problem for which no solution can be found.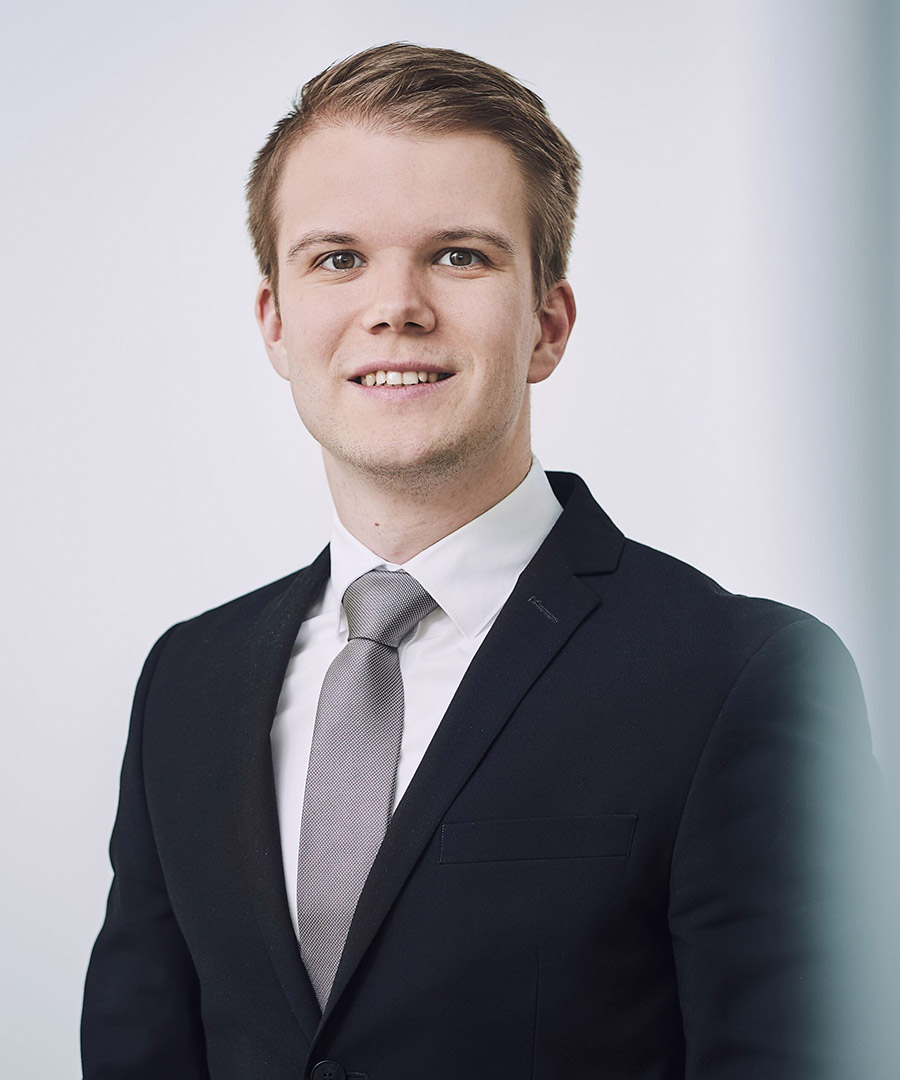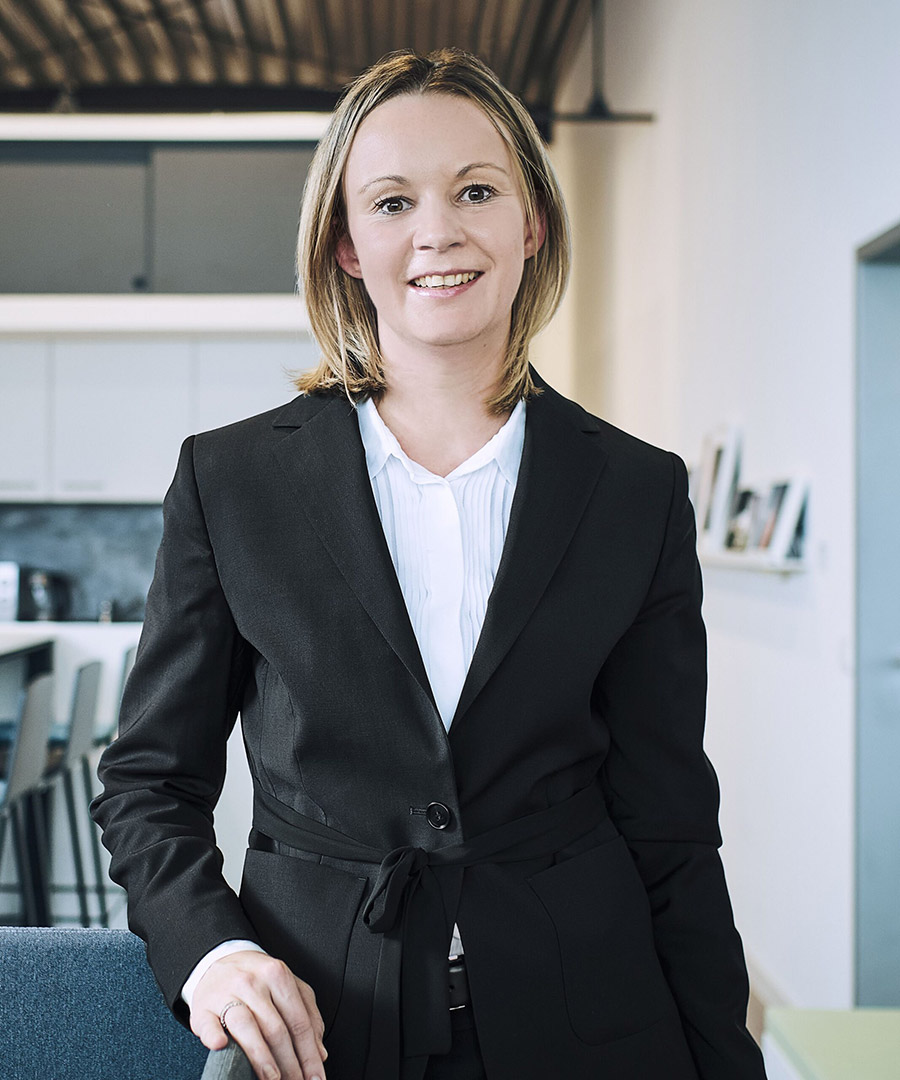 Maria Kollmansperger
Study of business law (specialization in tax law and international law)
Focus
Income tax
Flying staff
international tax law

As a former flight attendant, I am particularly interested in the tax issues of crew members as well as international issues. I am currently deepening my specialist knowledge in addition to my work for PBS as part of my master's degree. As part of the diverse team, I am looking forward to many challenging cases and will give everything to boost your taxes!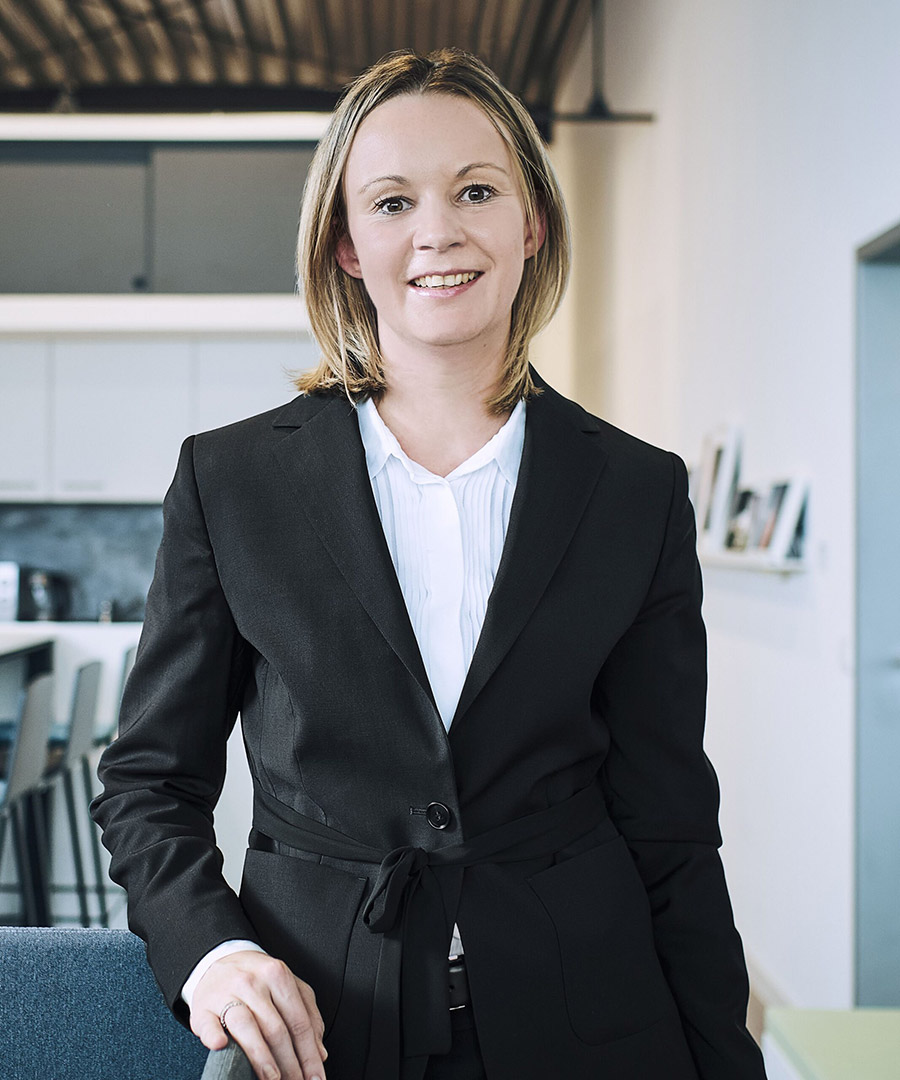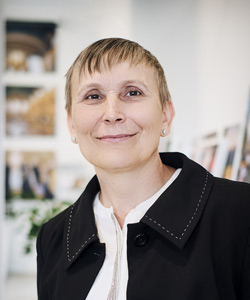 Larisa Molls
Tax assistant
Main focus
Financial accounting
Determination of taxable profits and annual financial statements
Business and private tax returns

Suae quisque fortunae faber est - Everyone is the architect of his own fortune. - Appius Claudius Caecus, quoted in Sallust, 2nd Letter to Caesar, I.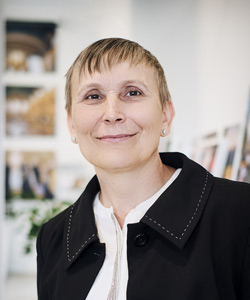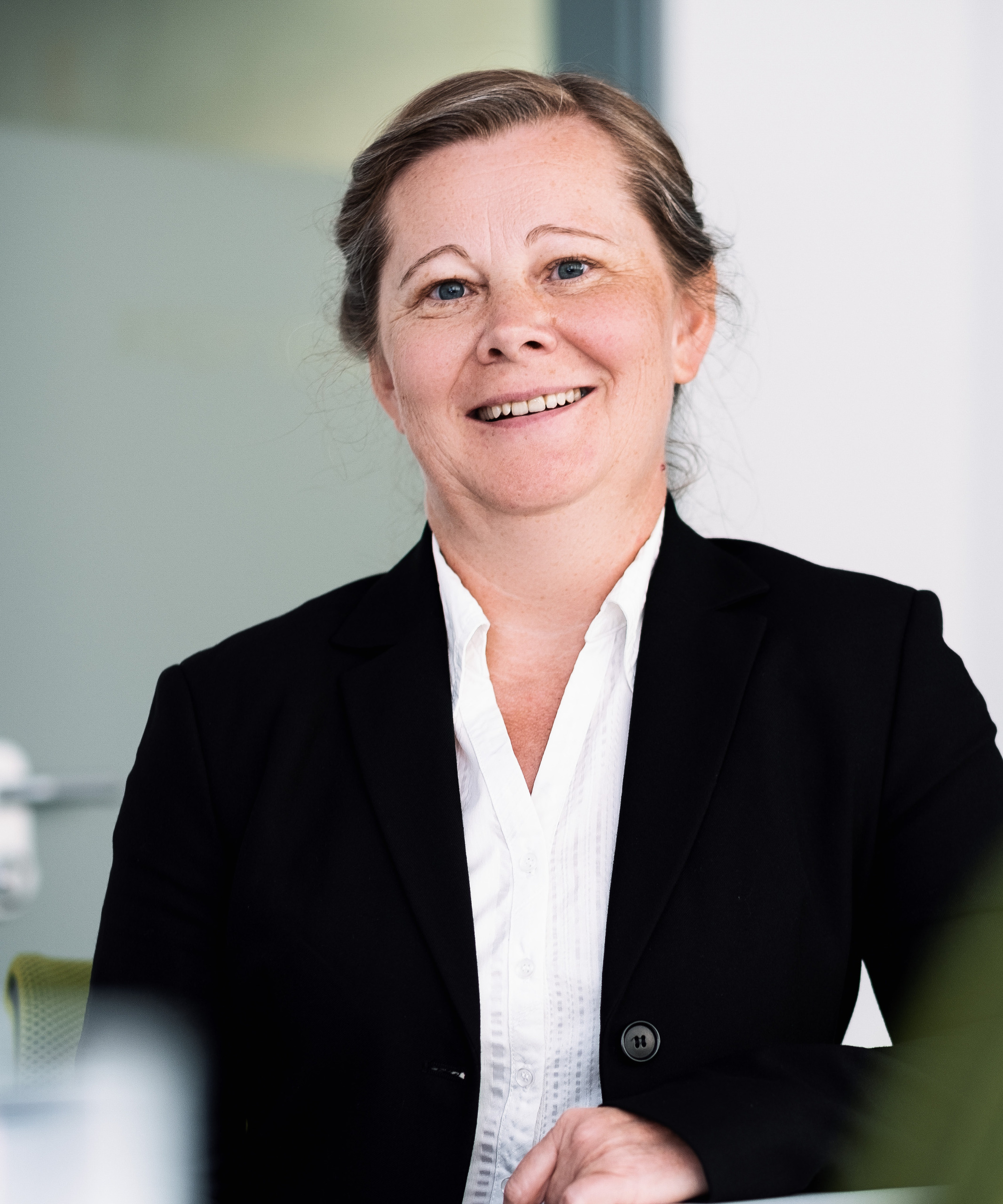 Irene Pauls
Office administrator
Main focus
Payroll accounting including construction wages
Financial accounting

After many years in various medium-sized companies and tax consulting firms, I was able to constantly expand my knowledge in the areas of financial and payroll accounting, and it is a challenge to pass this on to my colleagues at PBS. Through the joint exchange, we all learn something new every day and can thus grow beyond ourselves in a team.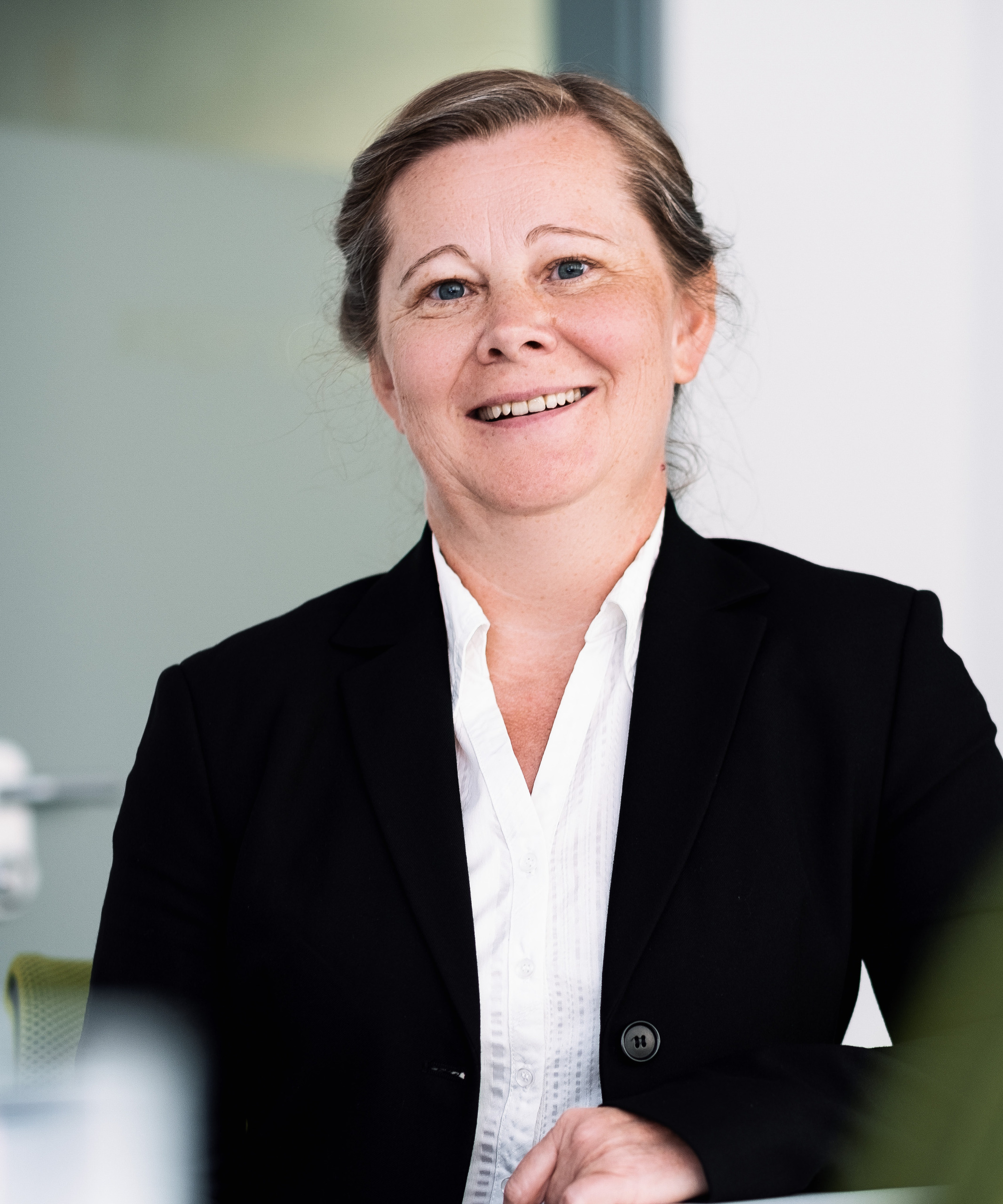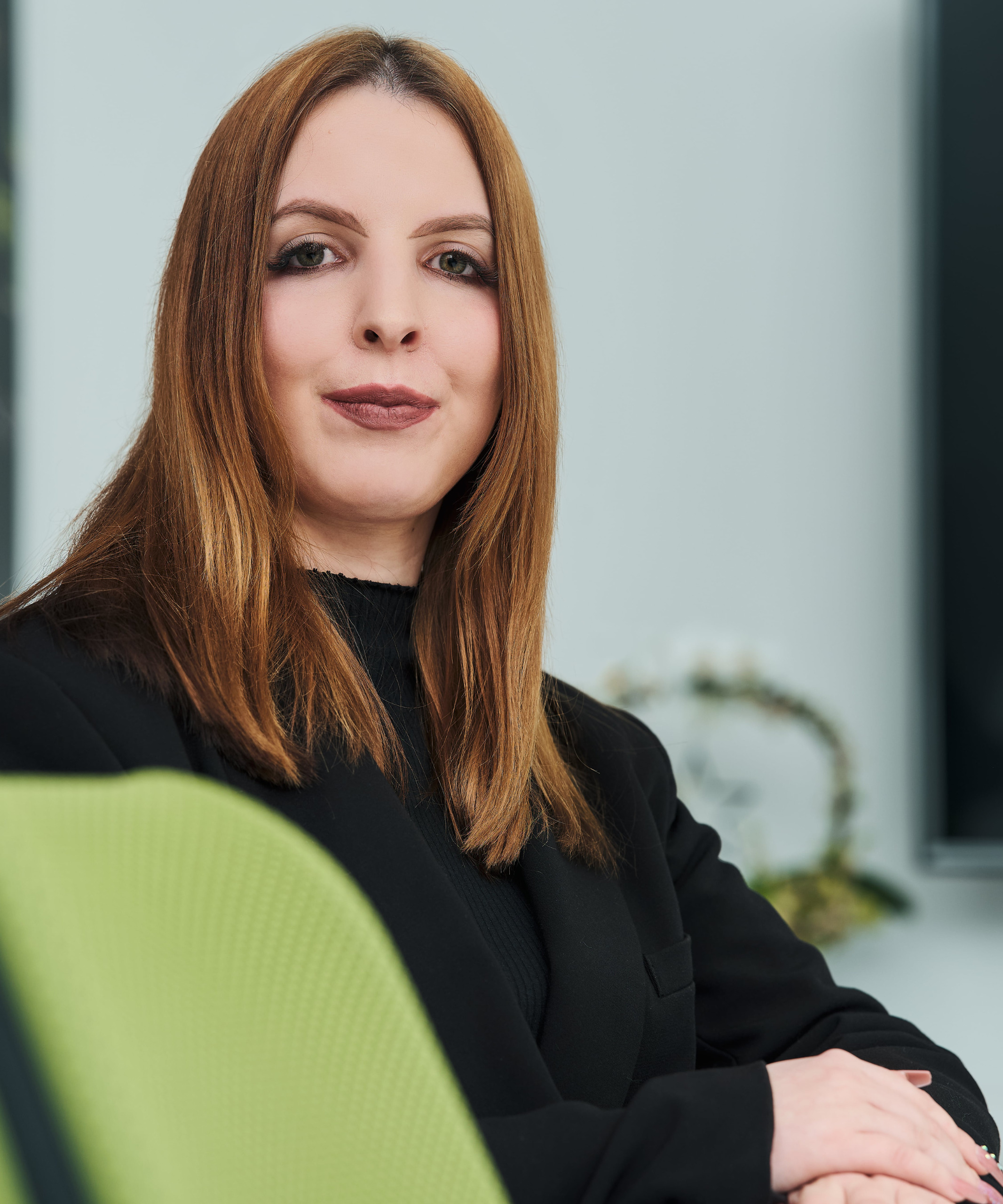 What would you do if you could not fail? - My motto: Do it! Even in office management it is important to think and act economically. As an office manager, I am a jack-of-all-trades with a networked-thinking head. It is not for nothing that people say that the office manager is the good soul of the office and indispensable.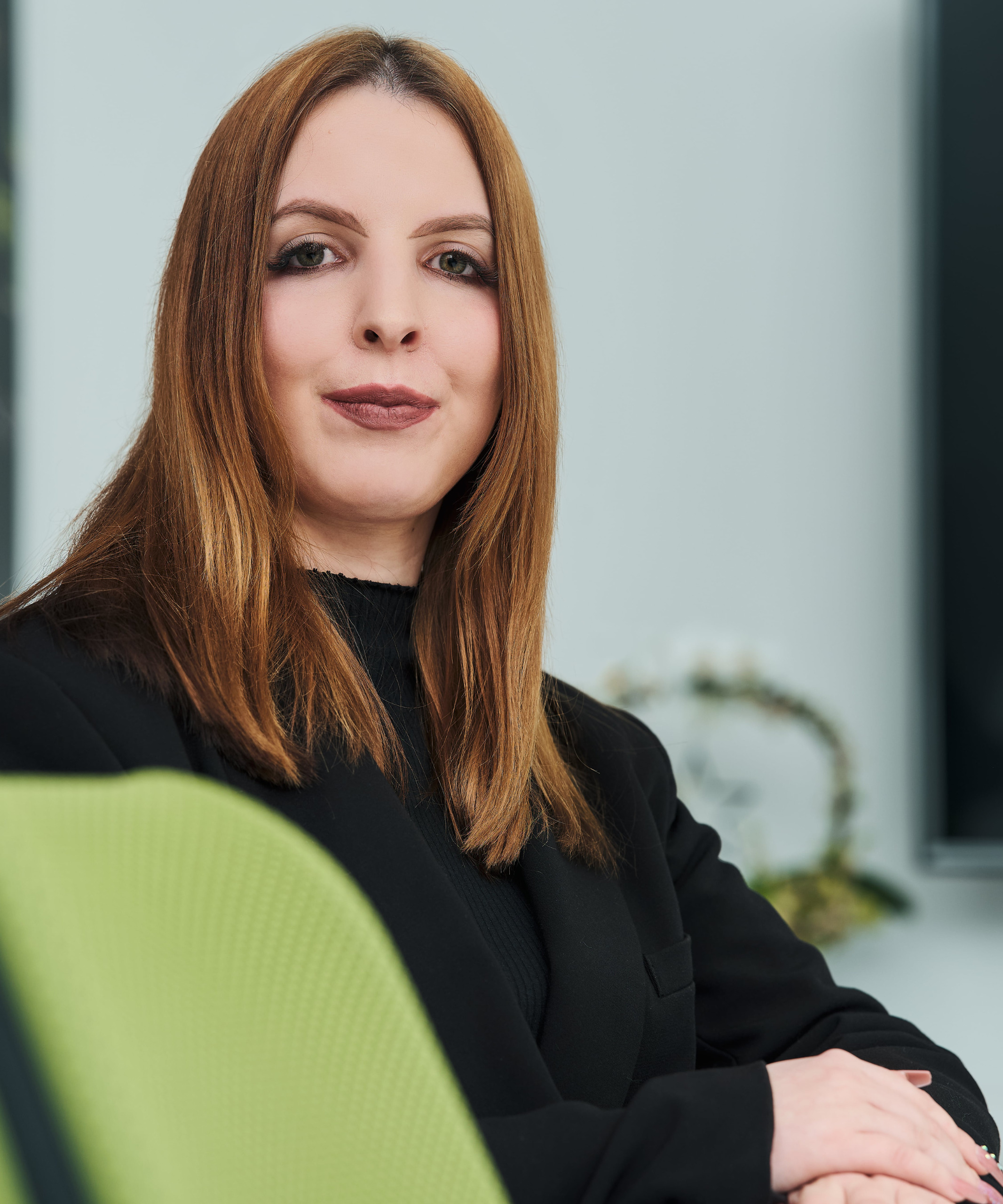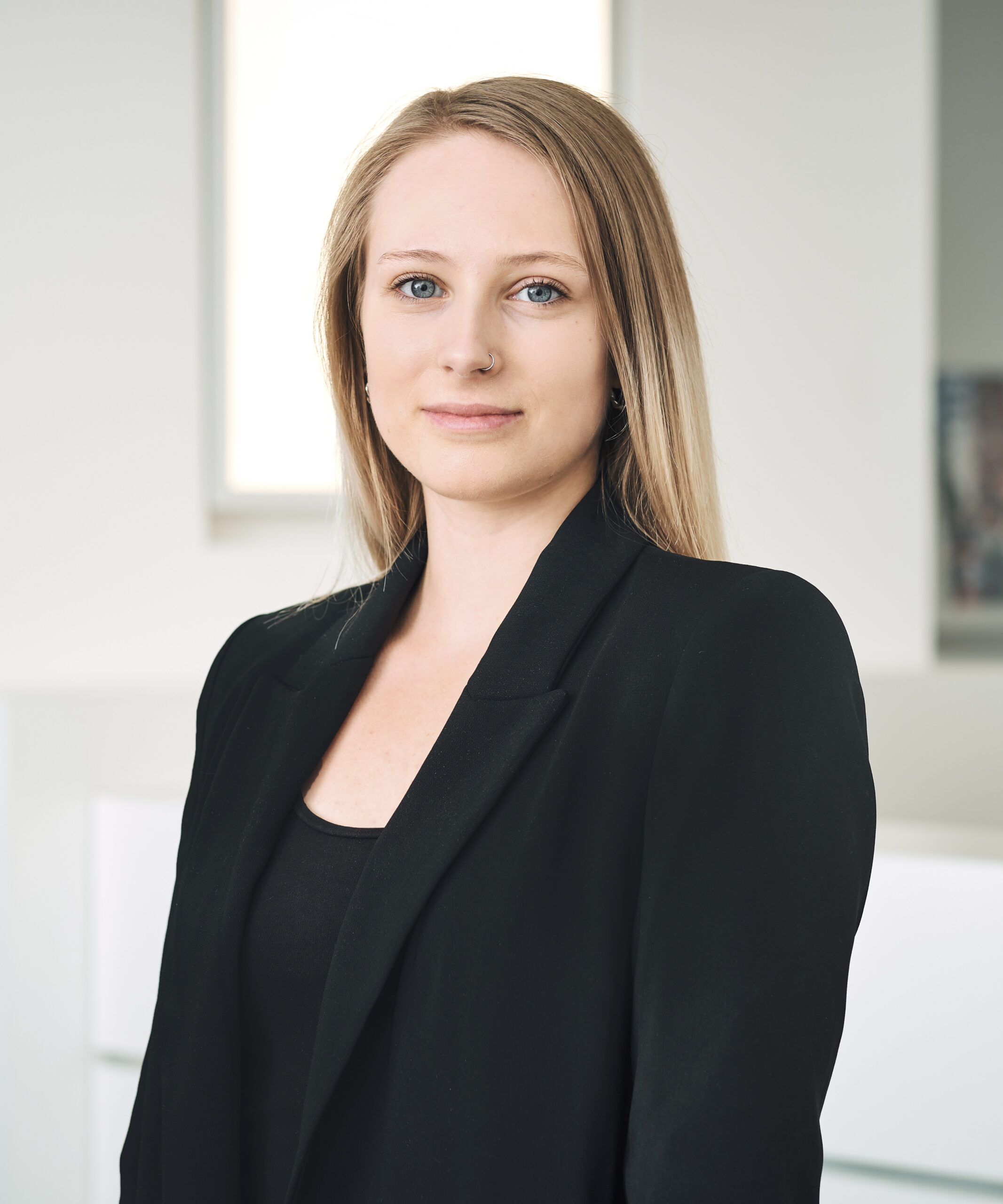 Julia Saalfeld
Trainee tax clerk
Main focus
Business and private tax returns
financial accounting
tax profit calculation and annual financial statements

Satisfying the constant thirst for knowledge and at the same time supporting those with questions with advice and action - this is what characterizes my work. When I was studying to be a teacher, I enjoyed teaching complex subjects and supporting others.
At PBS, too, I am passionate about helping to shed light on the depths of tax law. And always with the right amount of authenticity!
Translated with www.DeepL.com/Translator (free version)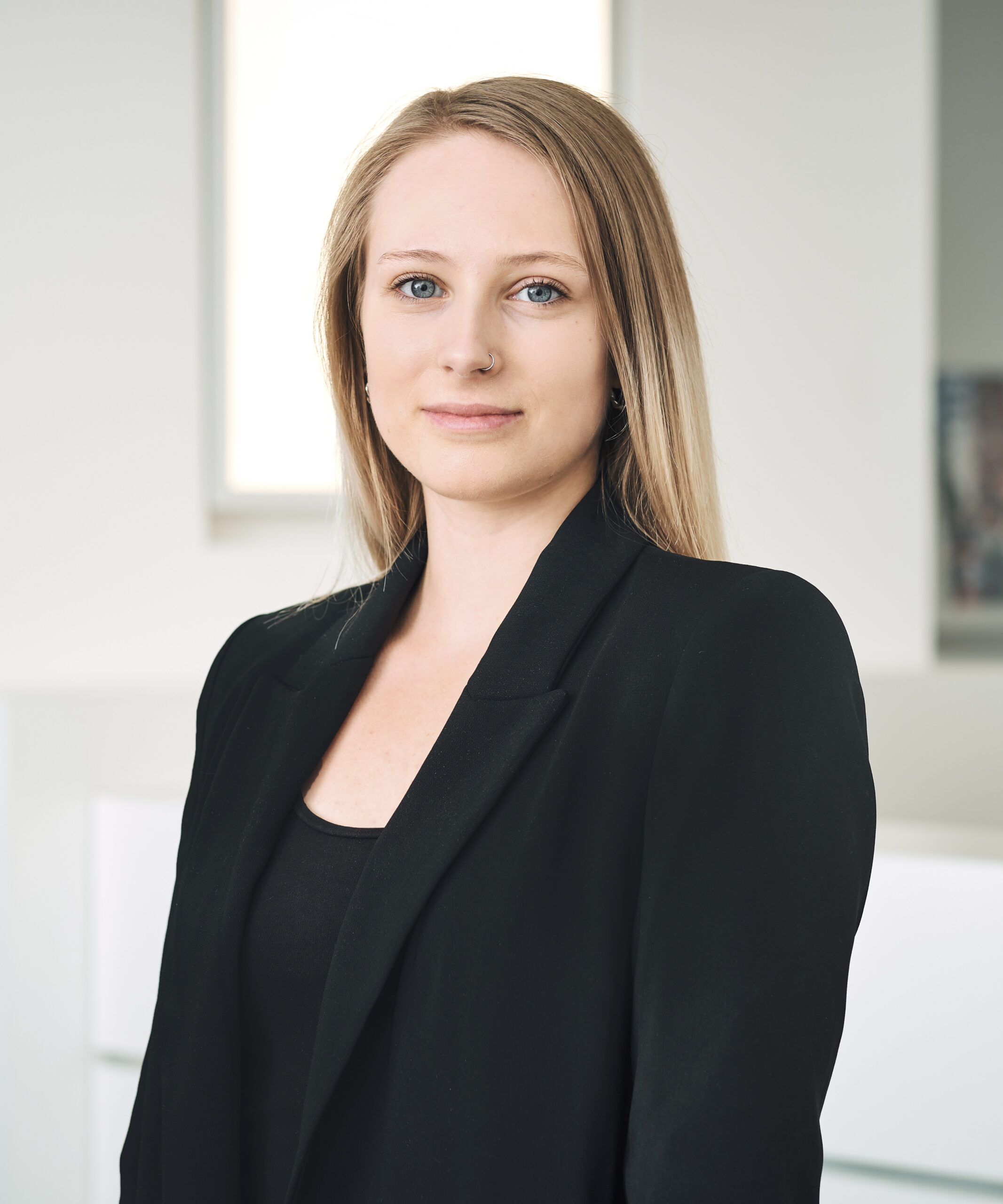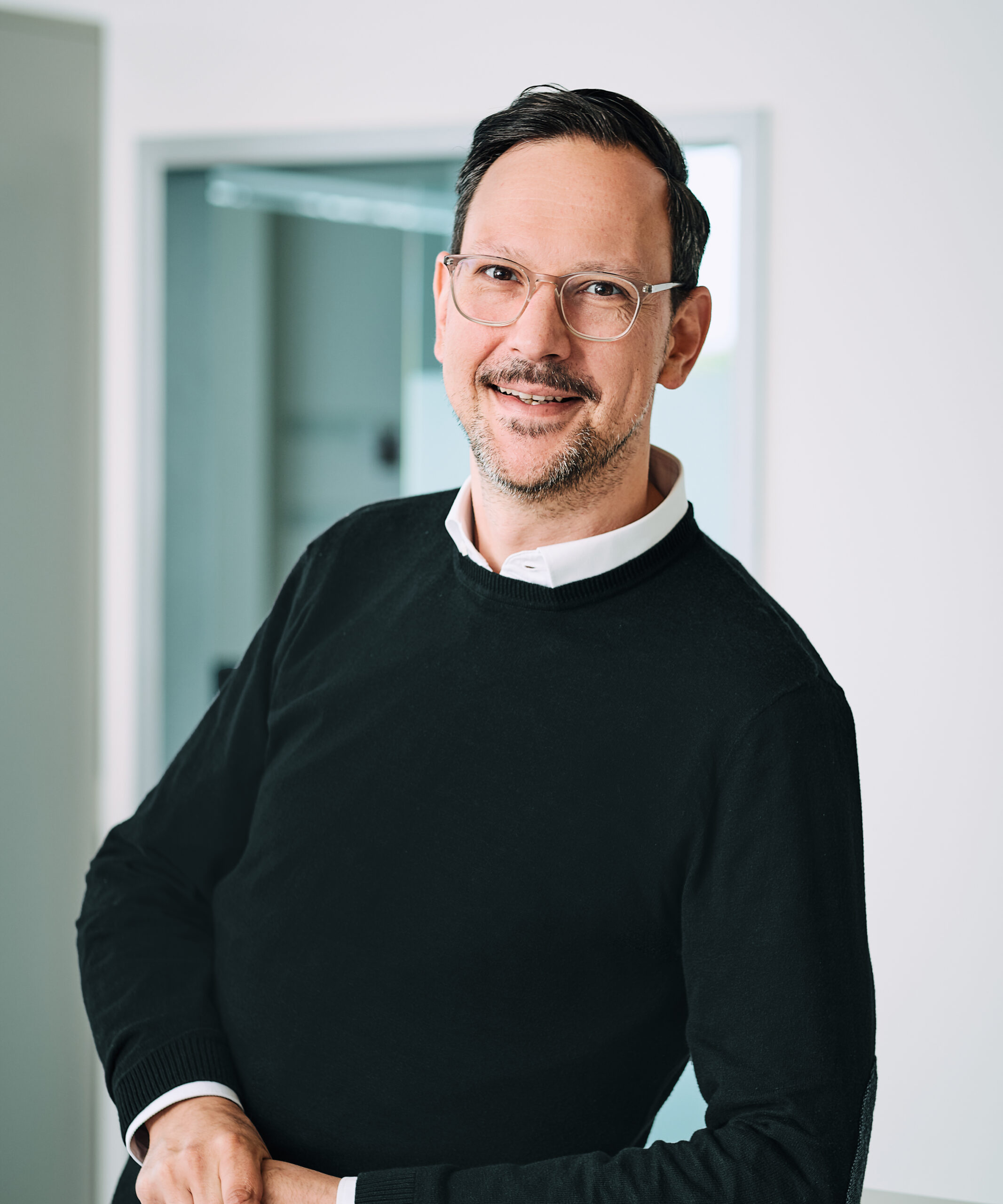 Mirko Slisko
Technical draughtsman - machine and plant engineering (IHK)
Tax Assistant (Stbk Westfalen-Lippe)
Specialist for operational accounting (IHK)
Main focus
Income tax returns
Financial accounting
Law firm marketing

There are no problems for which there are no solutions. In short, about me: young, dynamic, refreshing and dust-free!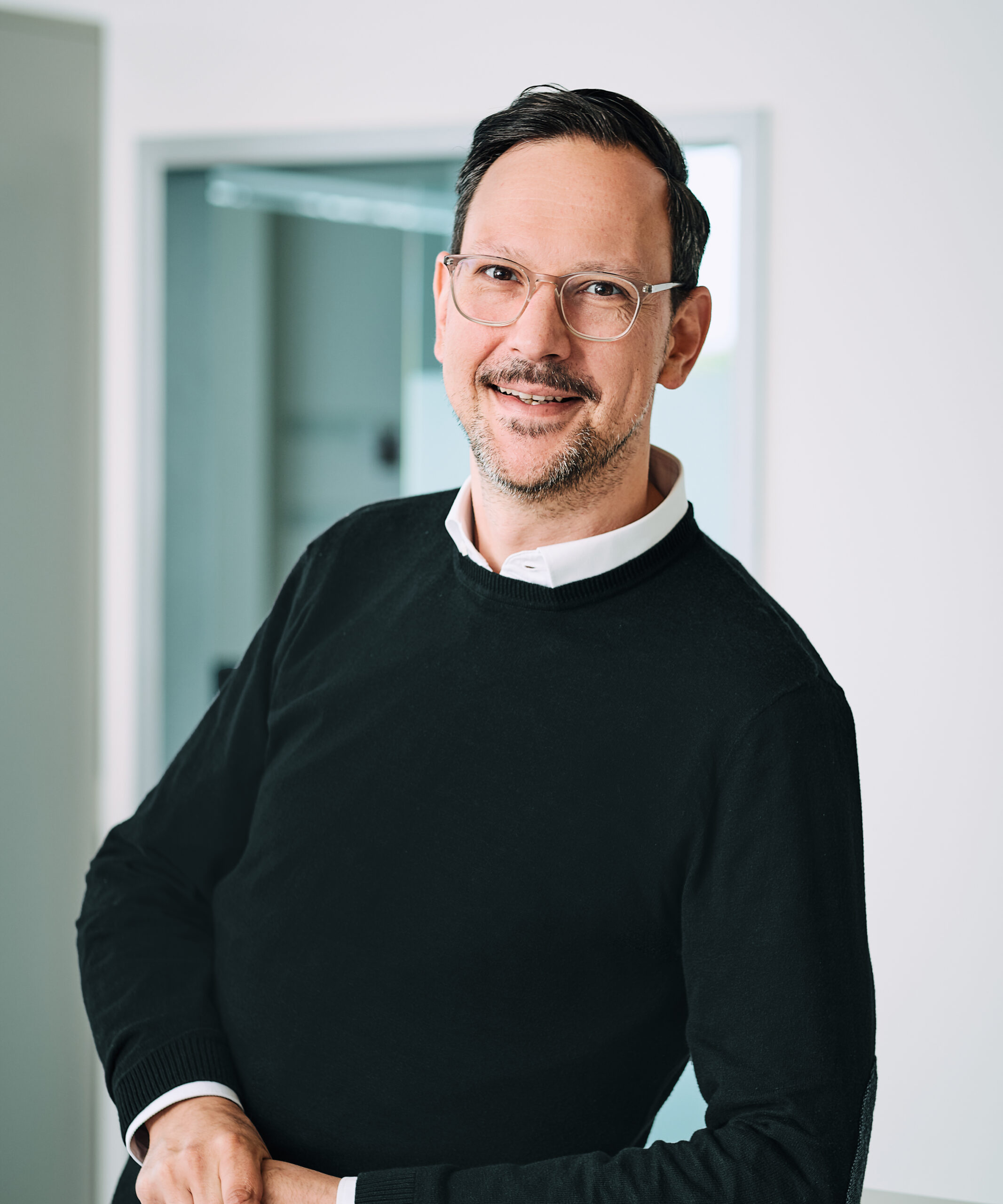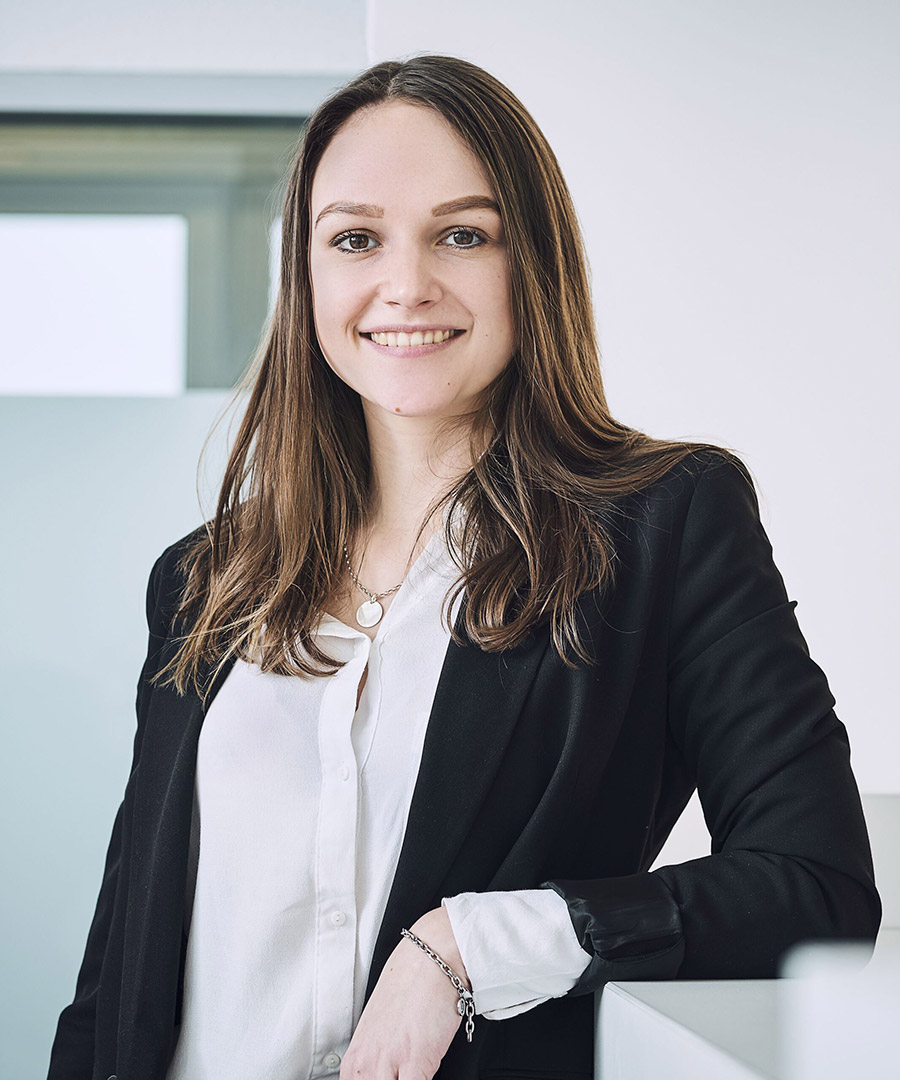 Carolina Wittershagen
Tax assistent, studies at the University of Paderborn (specialization in mathematics and economics)
Focus
Financial accounting
Payroll accounting
Income tax

In addition to my studies, my practical work at PBS gives me the opportunity to continue to actively deepen my existing knowledge. In addition, working with this friendly and cordial team is a wonderful way to counterbalance the strenuous study.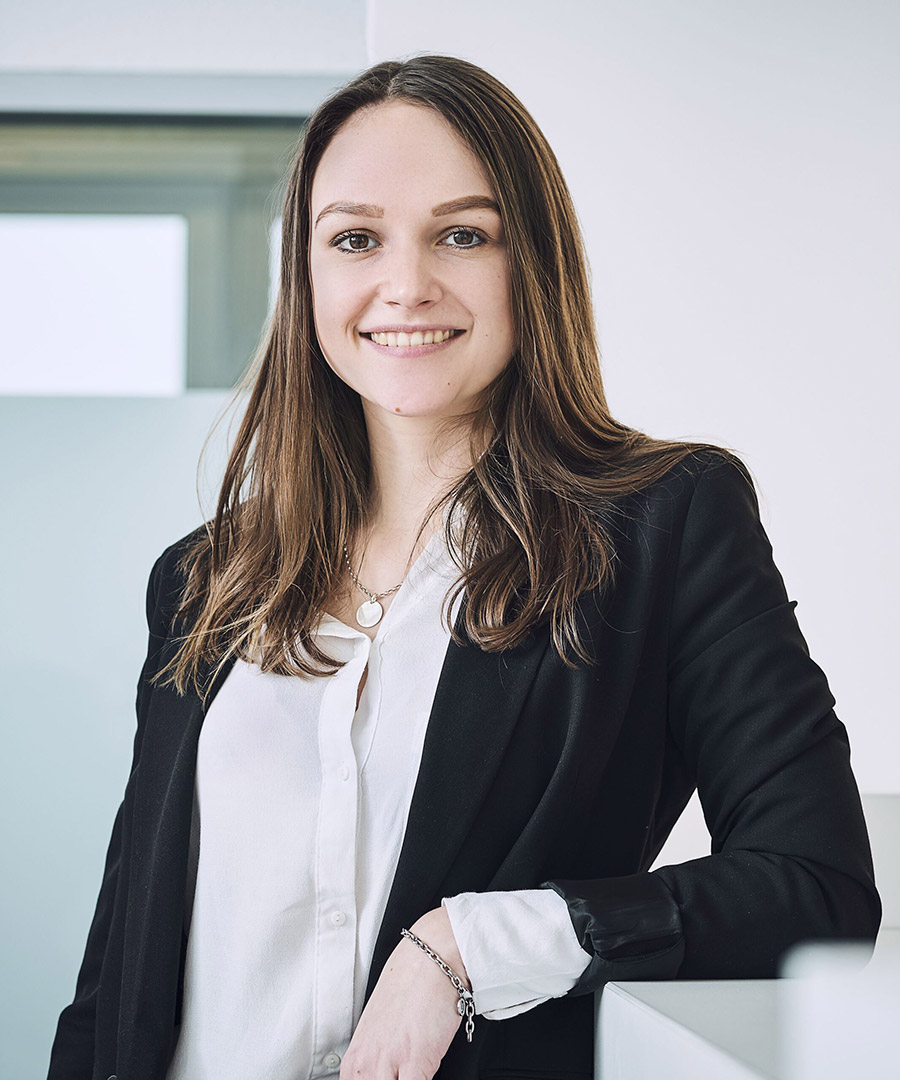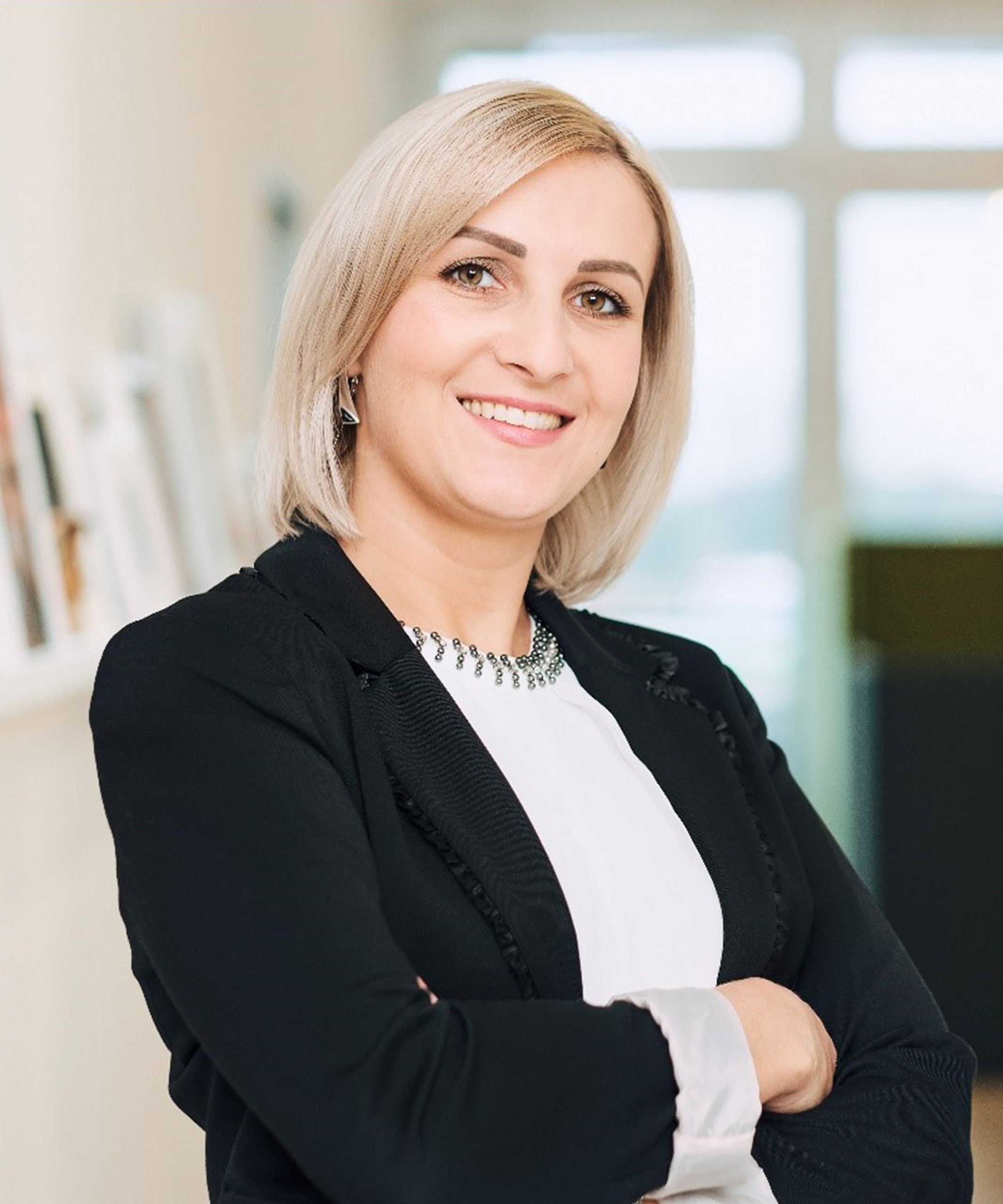 Helene Kasper
Paralegal and notary assistant

As a mother of two, I not only organize, plan and manage my private daily routine, but also apply my professional knowledge, skills and many years of professional experience in the administrative field as office manager at PBS. On the phone, I am your first voice and manage your request quickly, solution-oriented and goal-oriented. I also look forward to your call!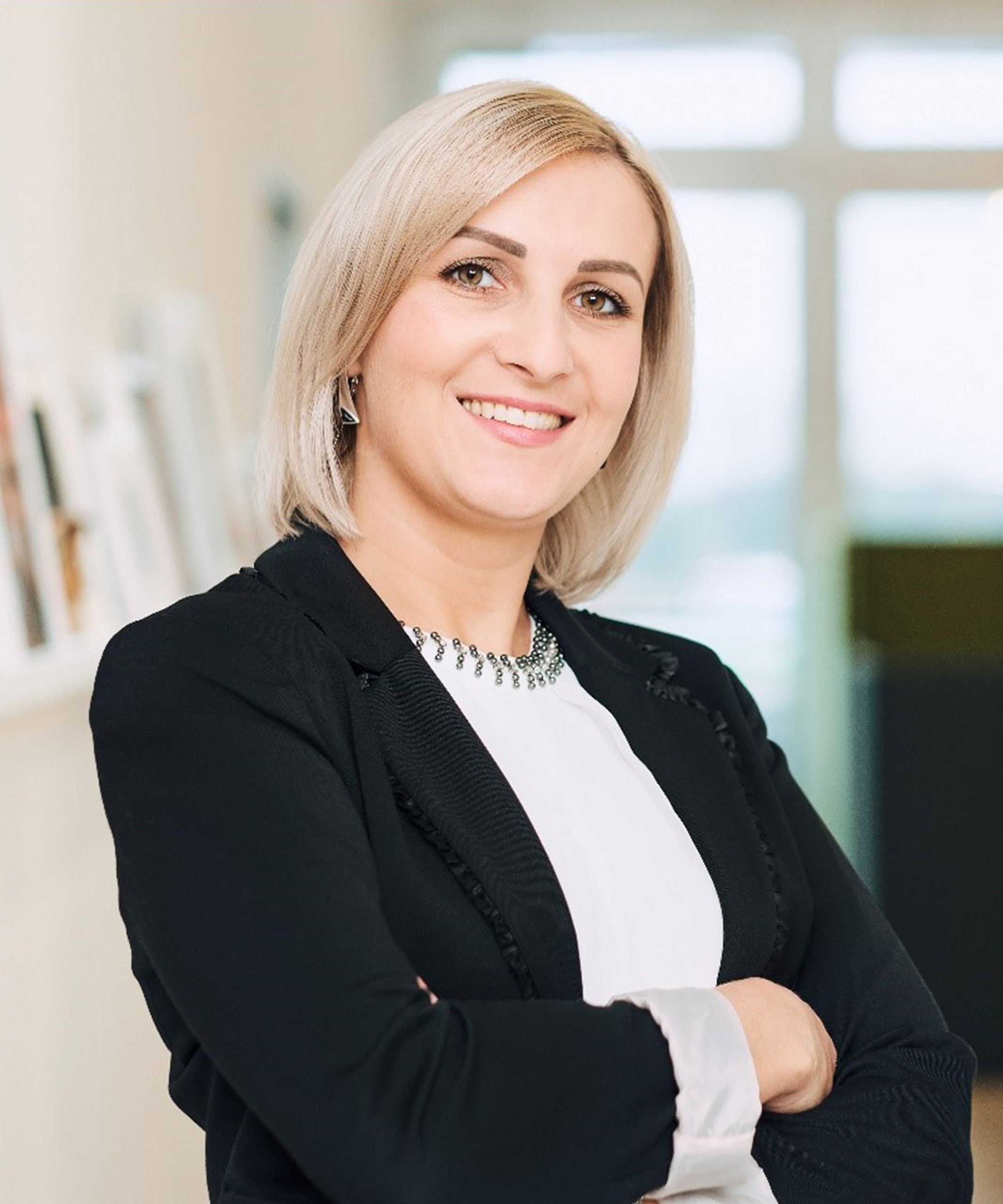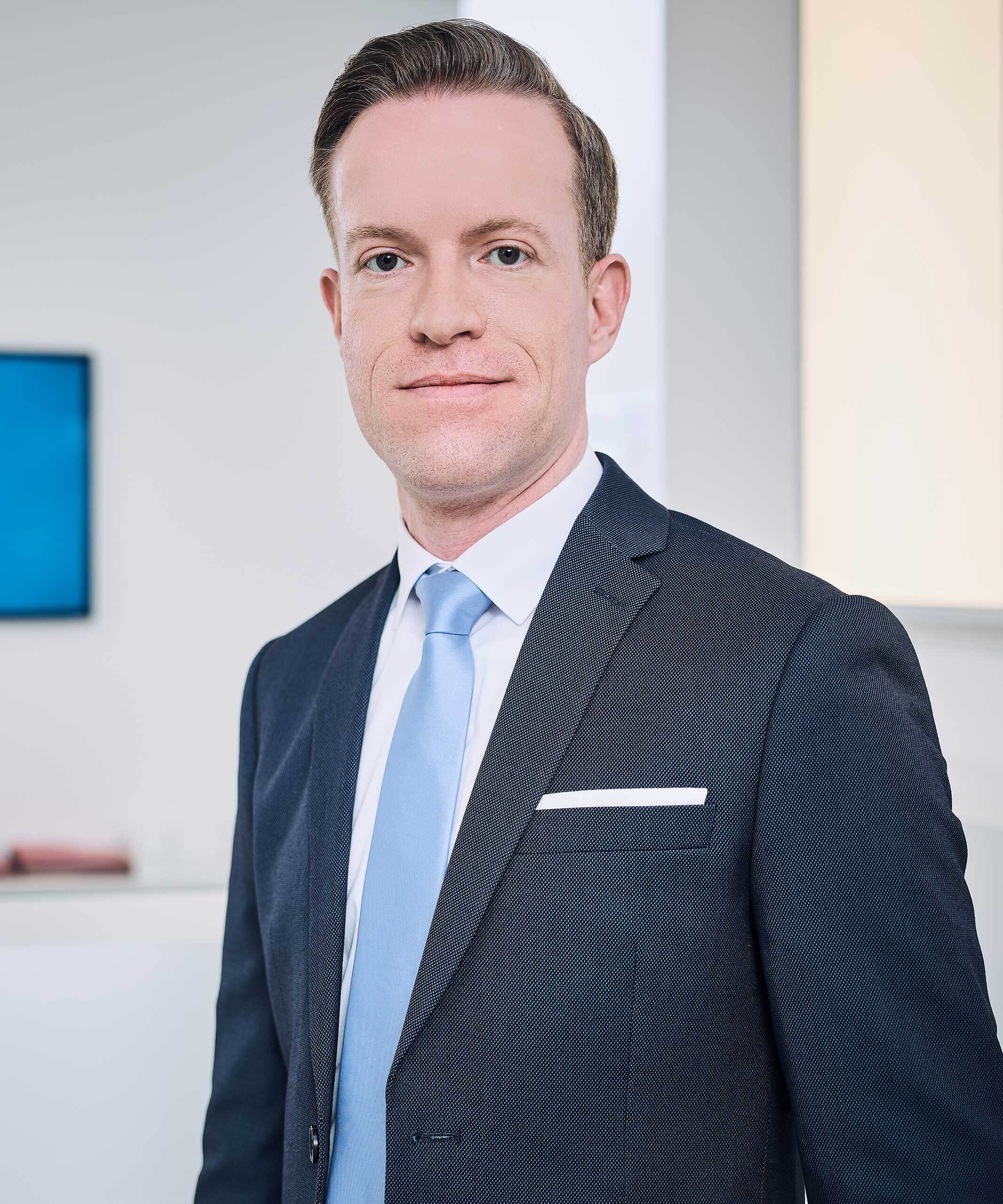 Marc Flachmann
Graduate in business administration, tax consultant
Main focus
Annual financial statements (commercial and tax law)
Accounting and business tax returns
Tax consulting projects

Working with such a friendly and motivated team in a digitalized, (almost) paperless office is simply fun! Here, you actually look forward to the office when you get up in the morning. And there's good coffee, too...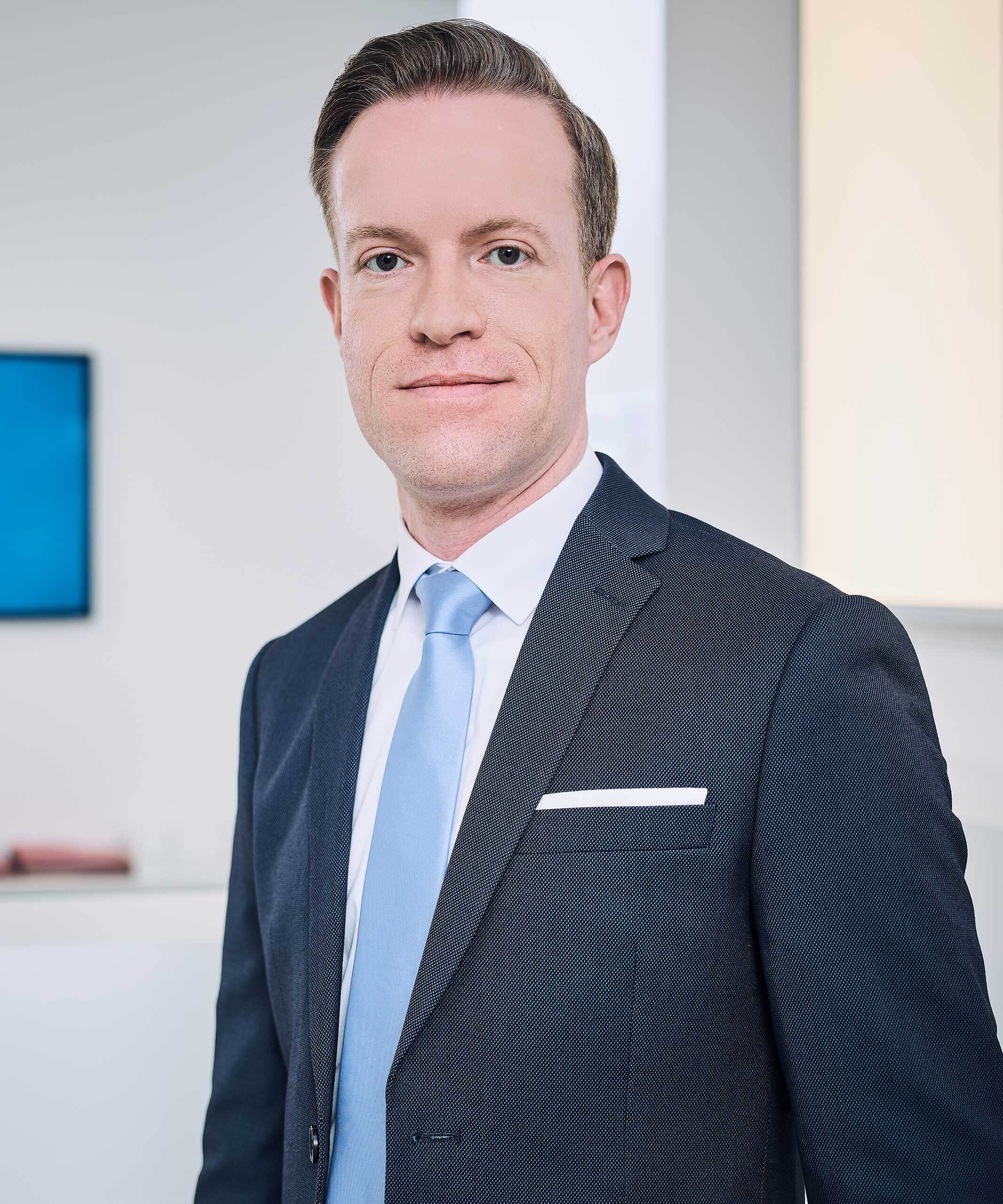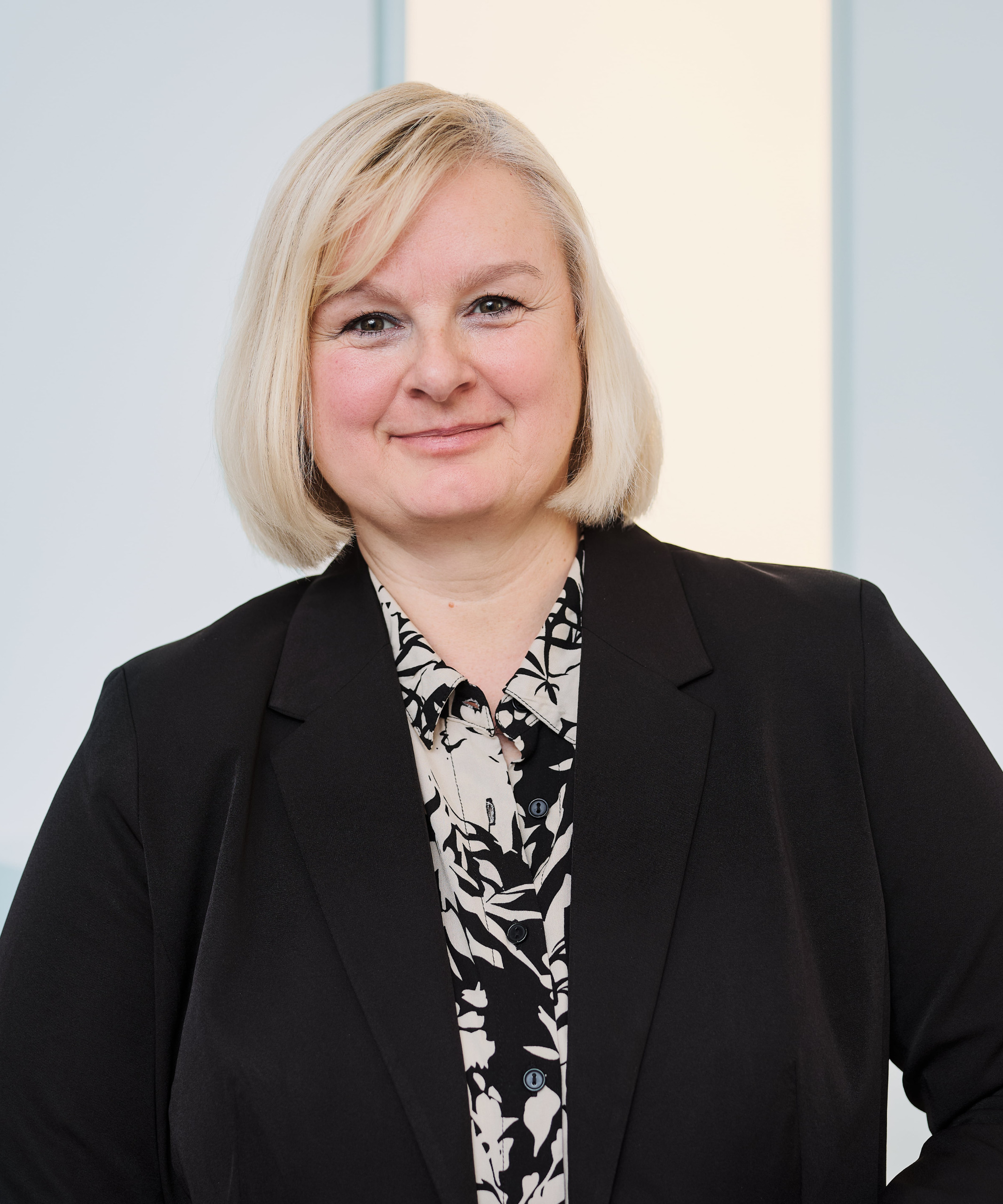 Nicole Wendt
Office Manager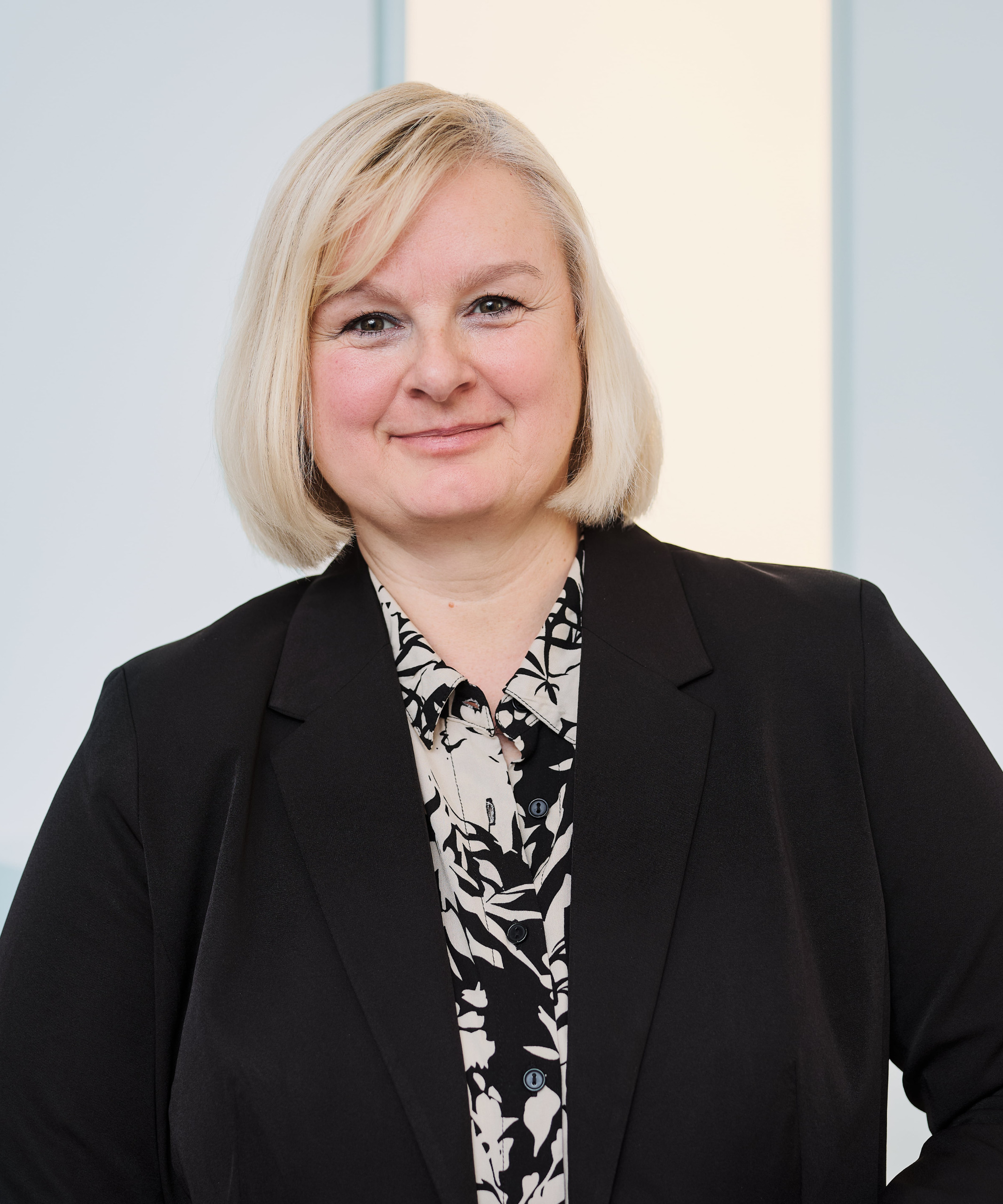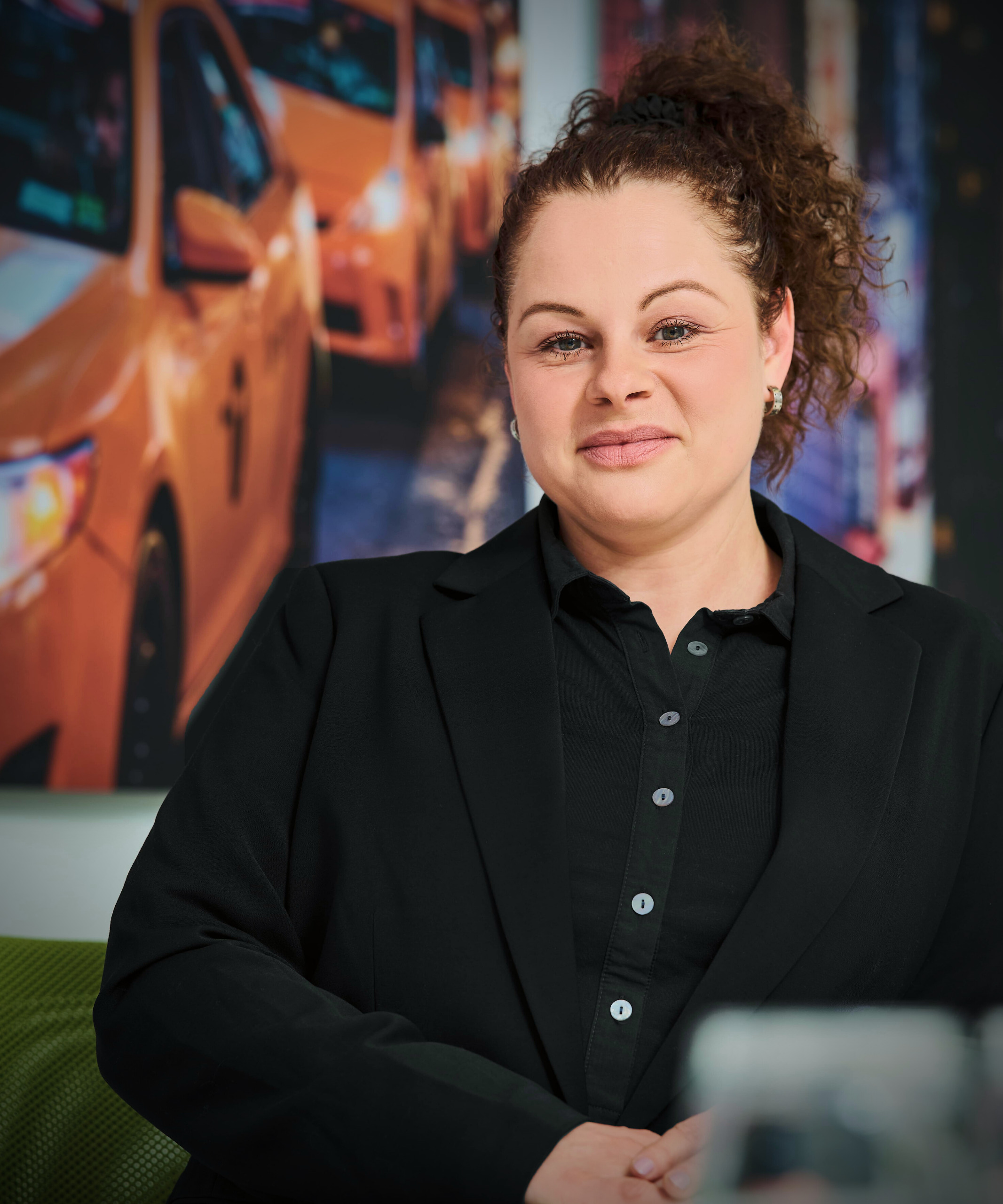 Manuela Westerkamp
Marketing Manager
Main focus
Marketing Management
Online Marketing
Social Media Marketing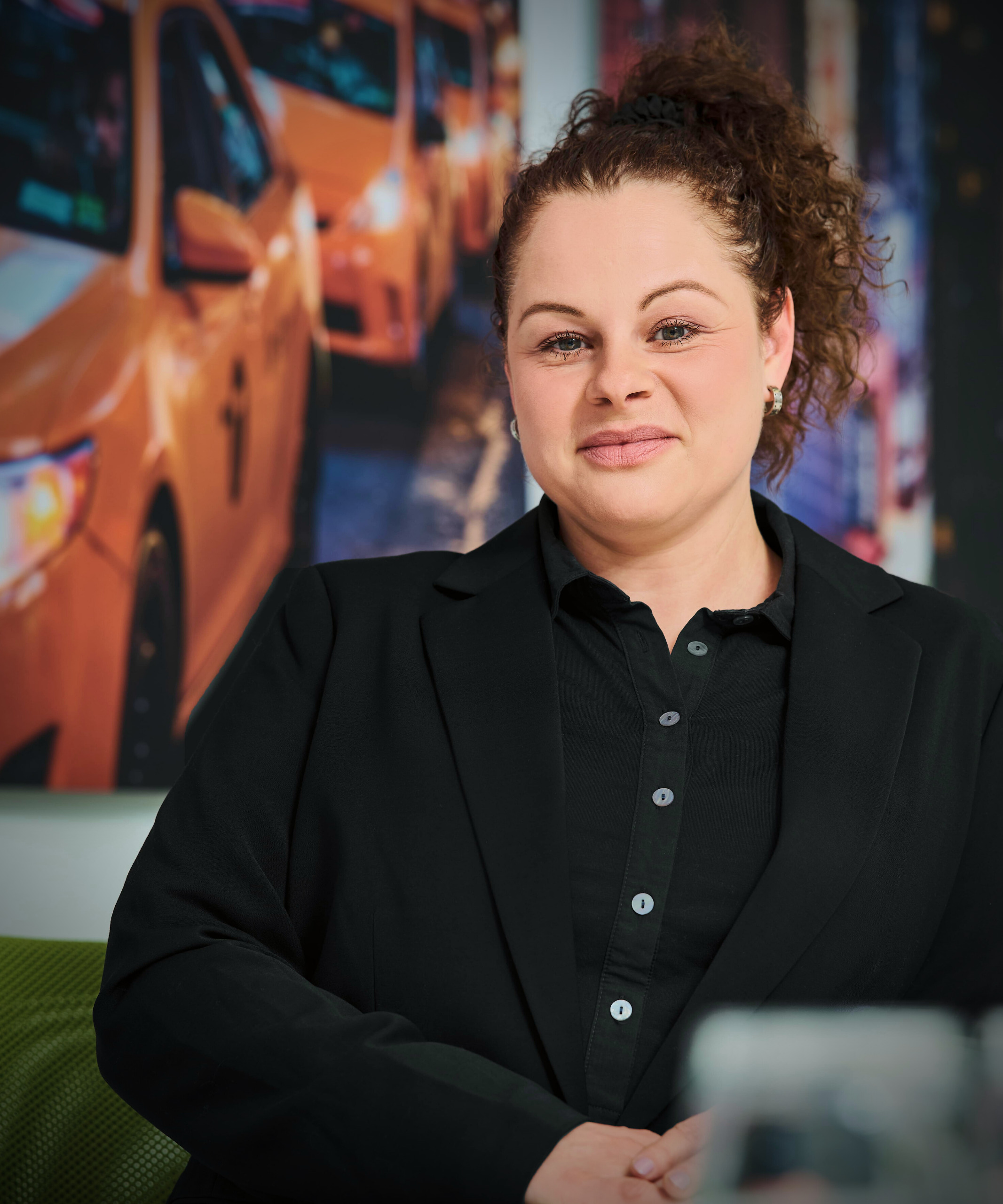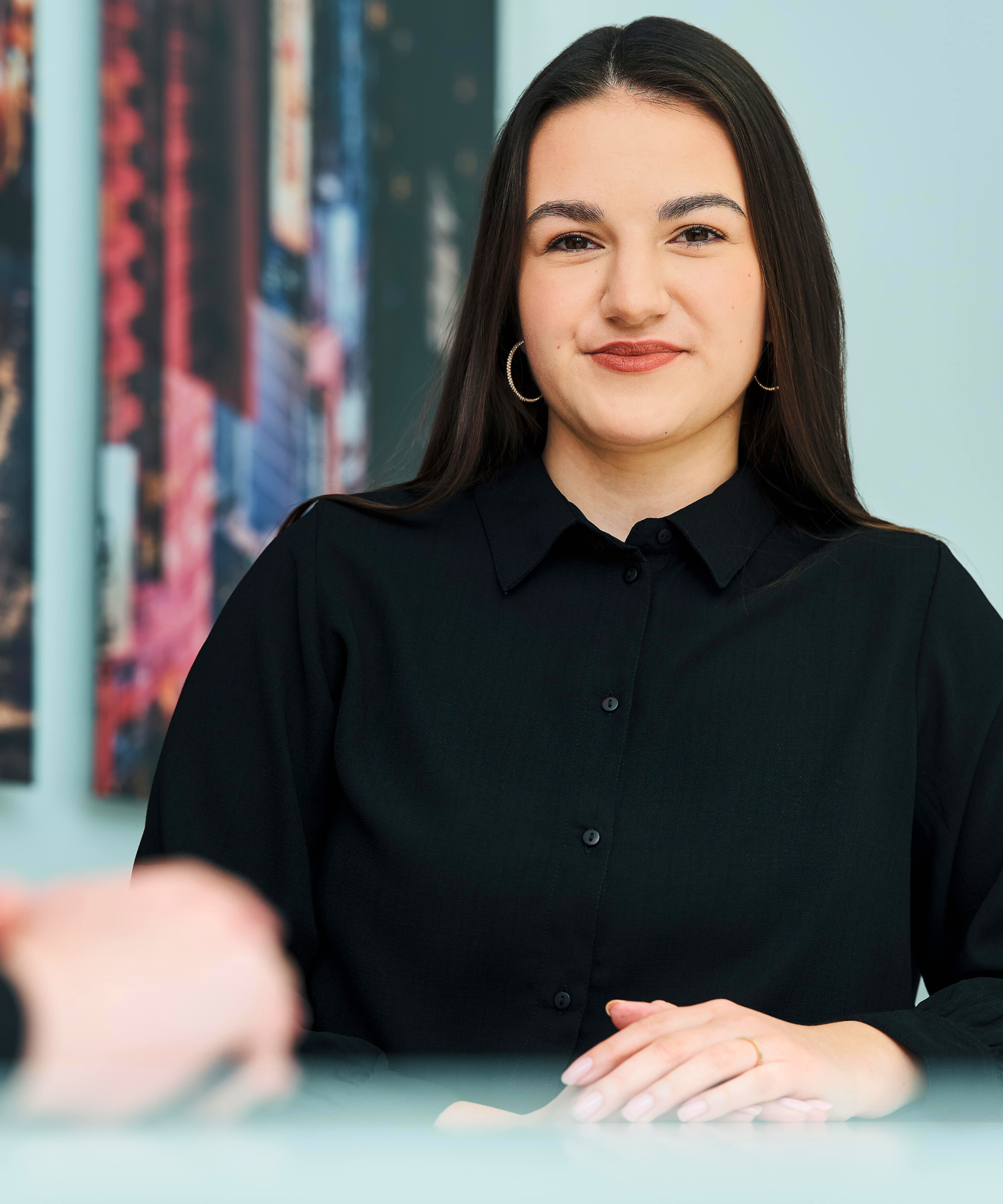 Jessica Frigin
Trainee tax assistan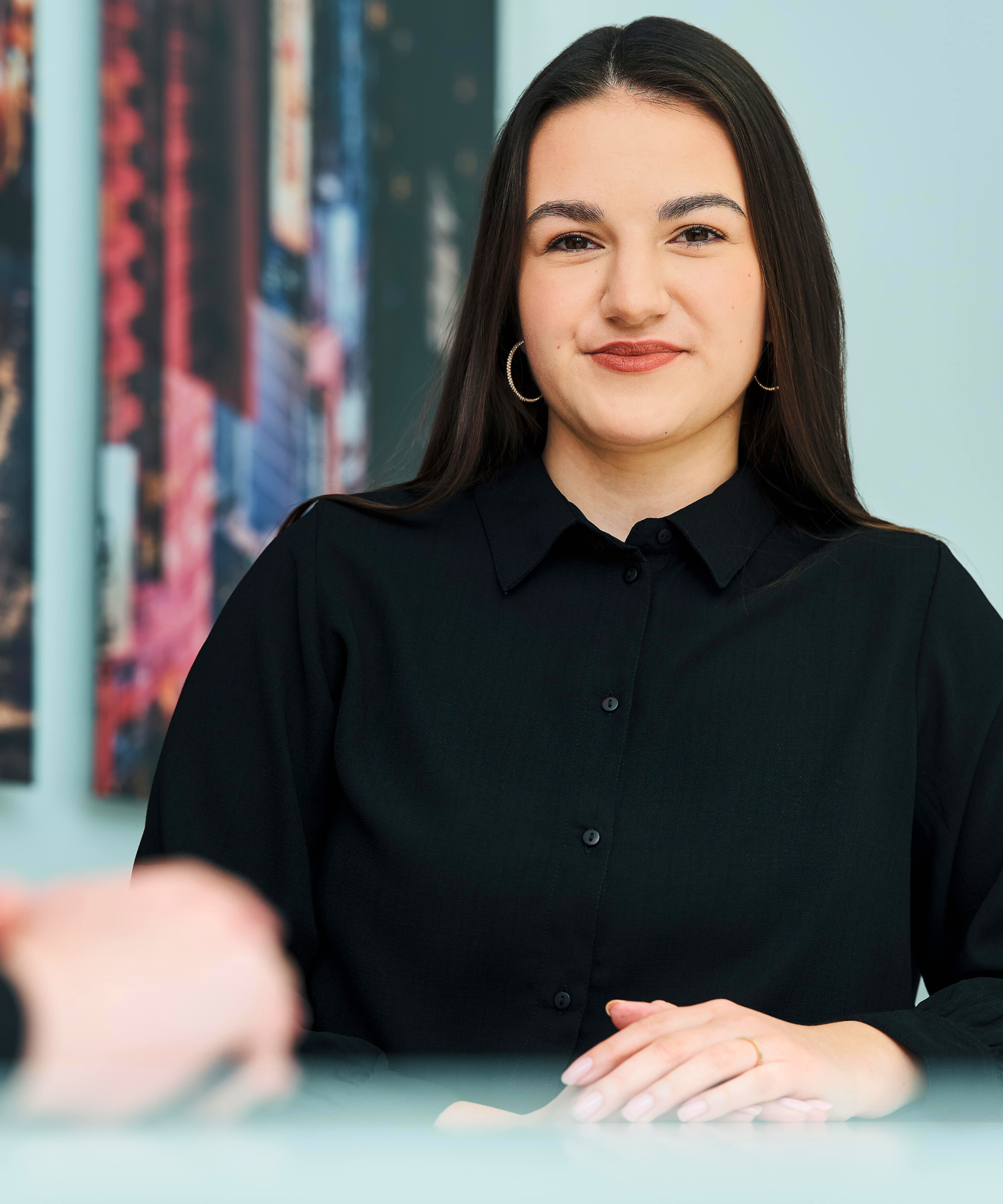 You would like to get to know us?
Simply make an appointment with us at a location near you.
We look forward to seeing you!
Our locations: